Add the Perfect Finishing Touch to Your Home
Circuit Side Solutions is your one-stop destination for professional and reliable window treatment services in Central Texas. When opting for the ideal window covering, it is important to take both the aesthetics and functionality of your window into account.
Our automated window coverings are strong and durable yet beautiful and contemporary. We can help you add that finishing touch to your sophisticated interiors with our creative design expertise. Here is a detailed overview of our coverings: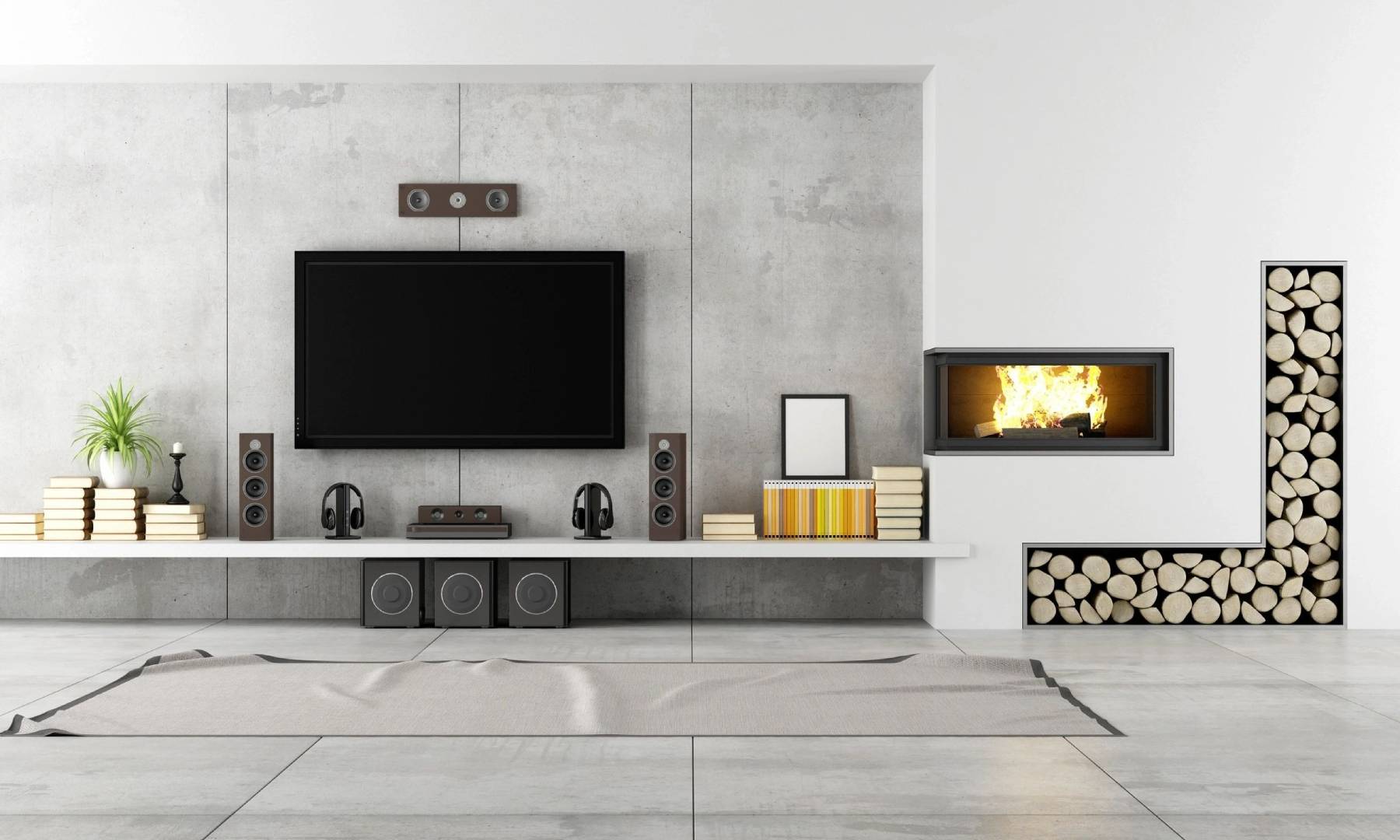 A special kind of roller shade known as a solar shade offers exceptional protection from the sun's glare and the dangerous UV rays that go along with it. The openness factor, or how opaque you want the shade to be, must be considered while selecting the best solar shade. We can assist you in making the best color choice for your requirements.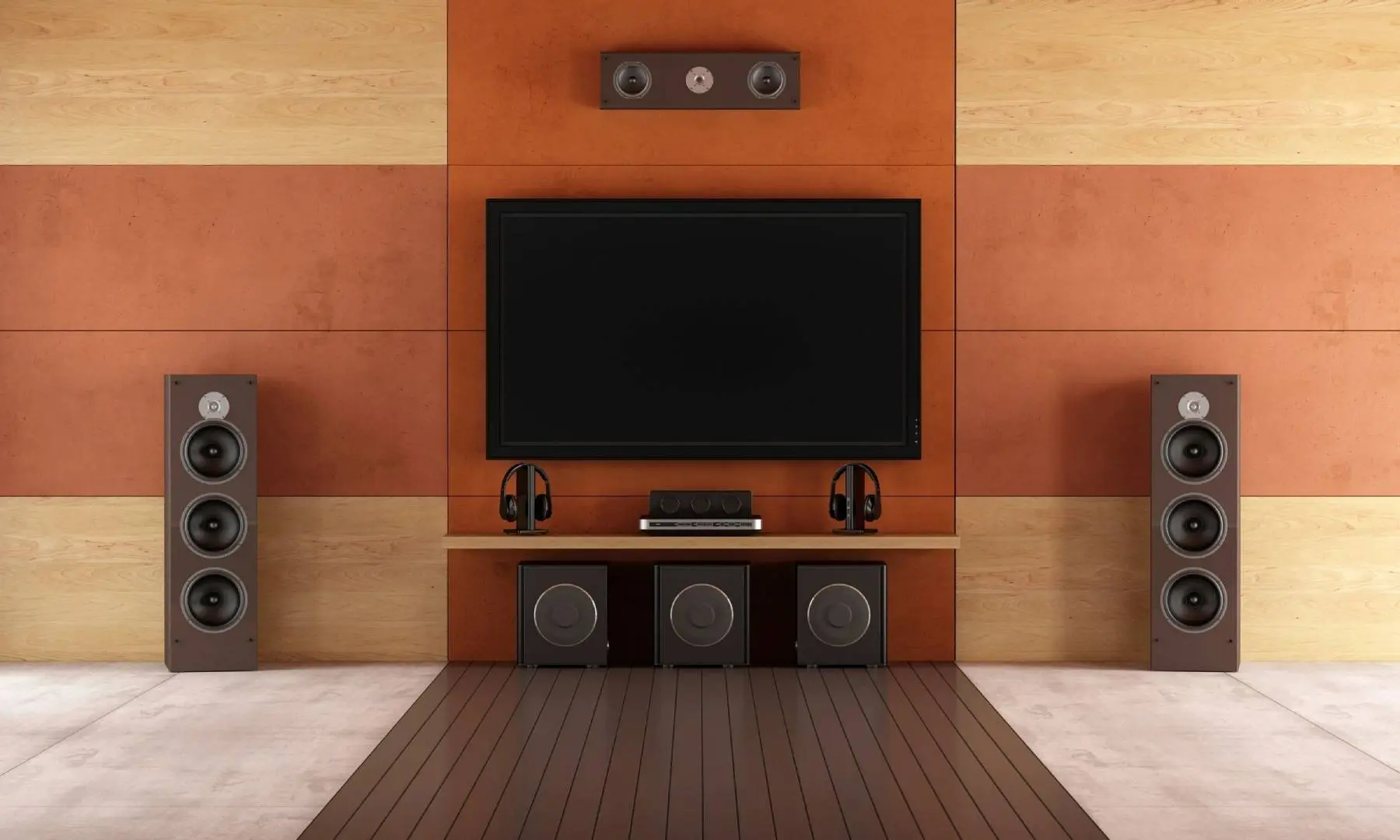 Blackout shades are made to completely darken a space by obstructing all light. Bedrooms, media rooms, conference rooms, labs, and other areas that call for dim lighting frequently employ these shades.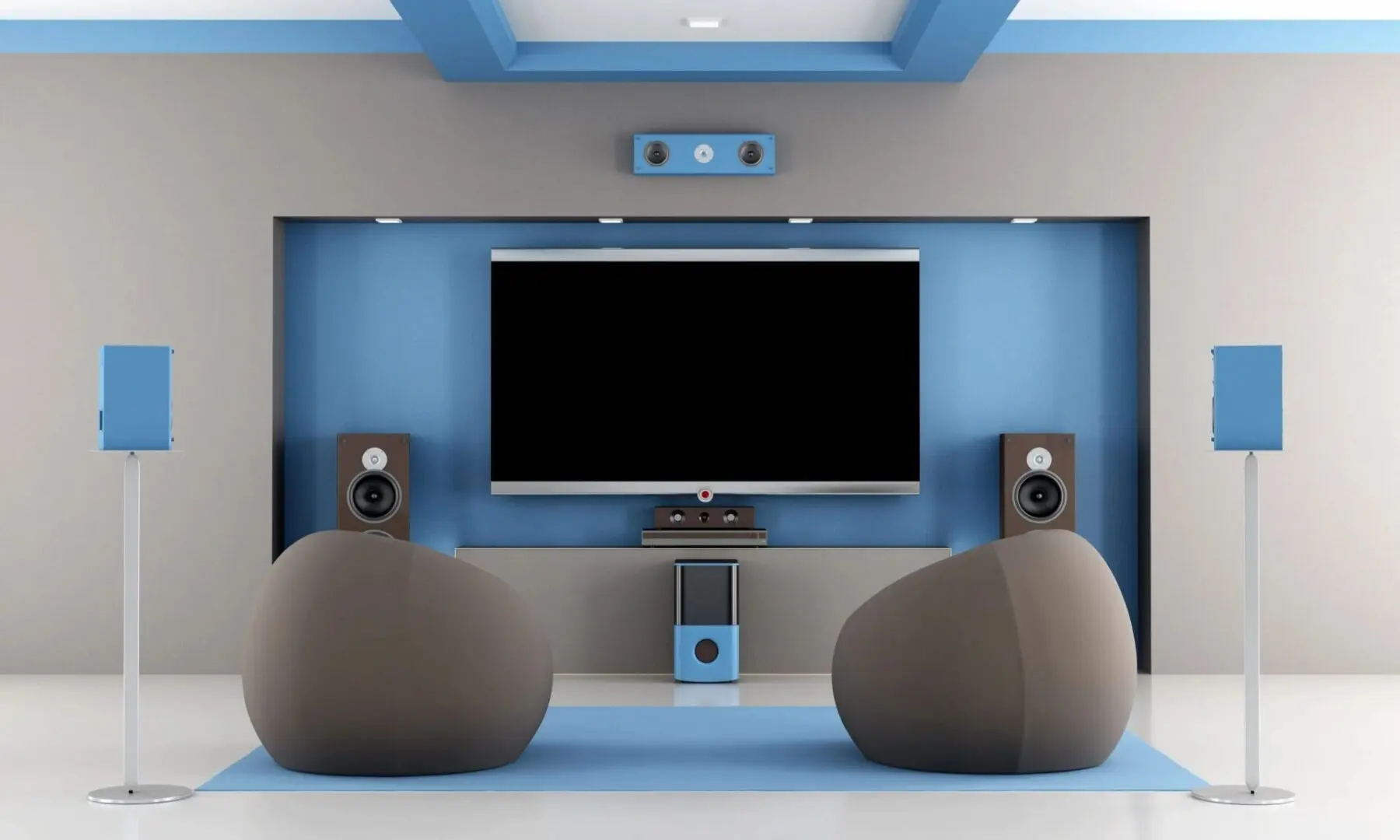 Your window insulation will benefit greatly from honeycomb shades. Honeycomb shades provide an additional buffer or layer of insulation to help regulate the temperature in your home, owing to their innovative cellular architecture.
The cellular structure of honeycomb blinds also has the unique capacity to filter out noise, which adds a greater degree of tranquility to your home by muting the numerous disturbances from the outside.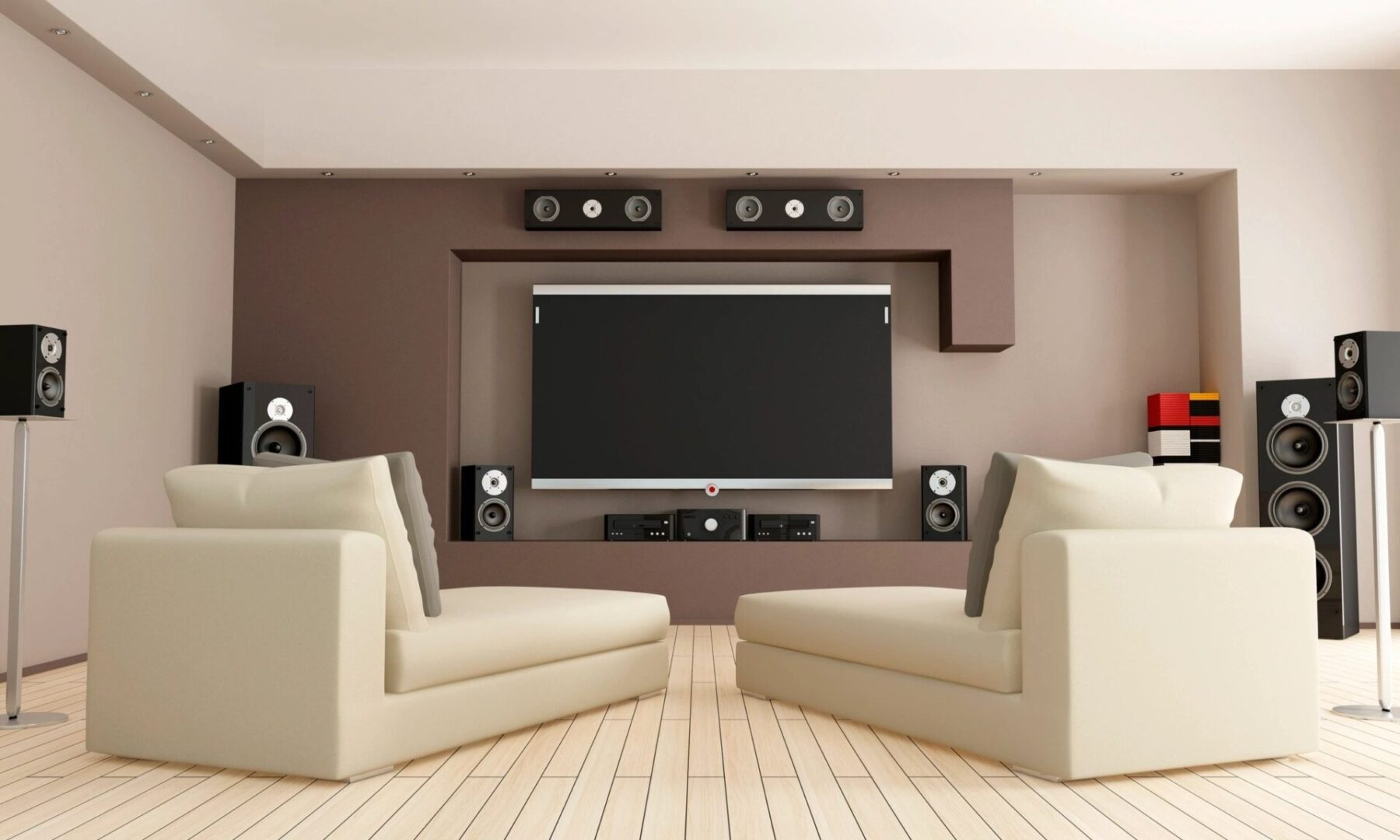 These shades preserve the beauty of hand-woven grasses, woods, and natural elements. Enjoy soft, filtered light with the beautiful folds of these roman shades. Select the look that best suits your style with a variety of materials and color schemes.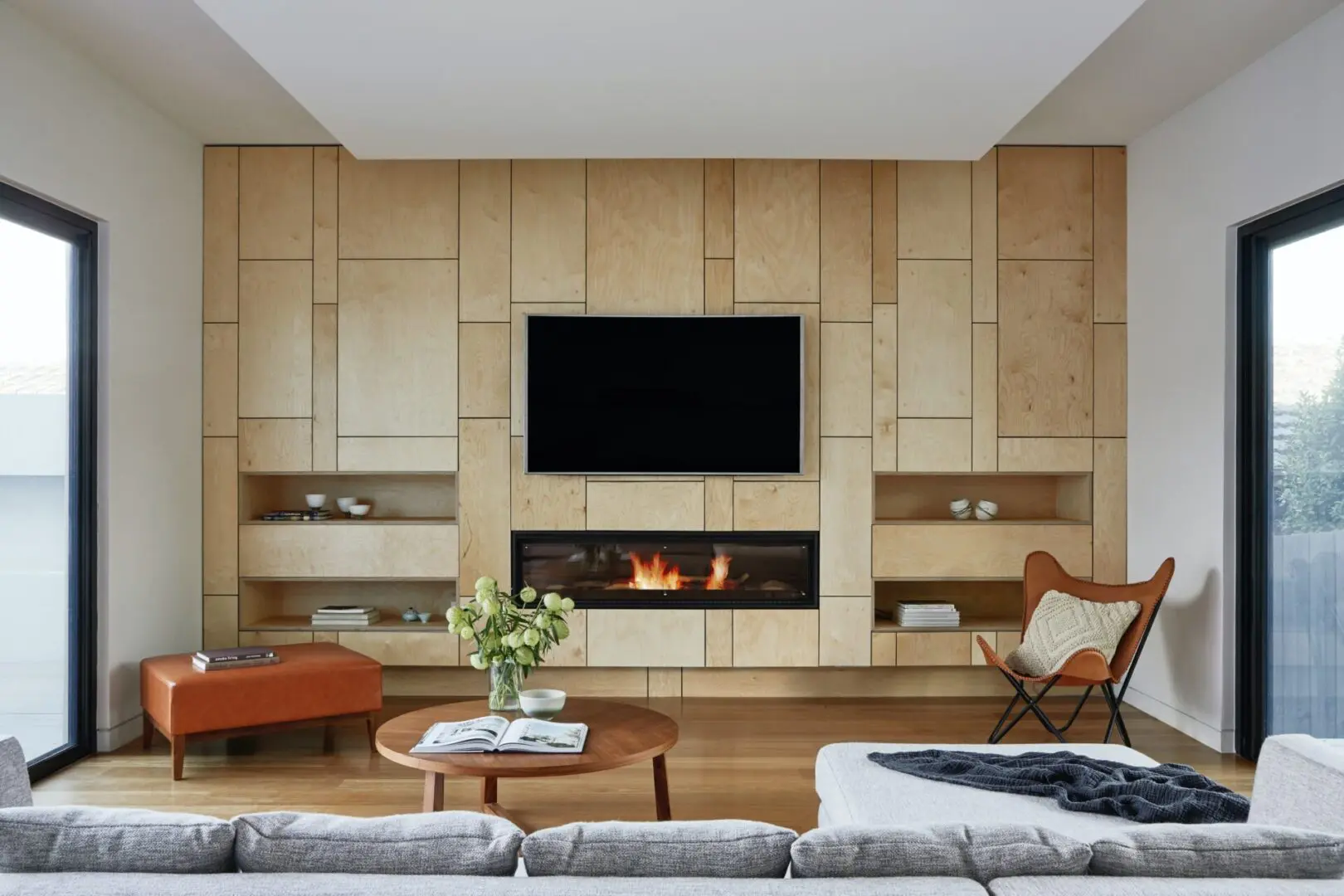 Pinch pleat or ripple fold curtains can be controlled electronically with a touch of elegance by curtain track systems for quiet, practical daylight management. The material for drapery tracks can be your choice.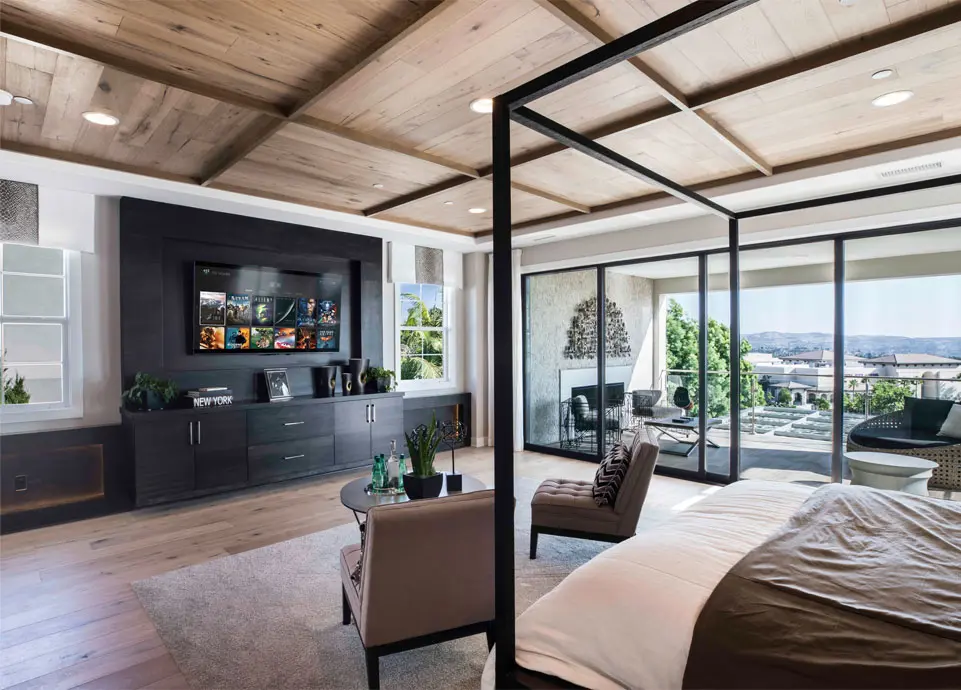 Gain sophisticated control of your surroundings every hour of the day. Orchestrate your shades and more for any task or mood, from the moment you walk through the door to the time you turn in for the night.
Lutron created an entirely new category of shading solutions with the quiet automated shade by fusing cutting-edge technology with elegant aesthetics. With expertly crafted design and ground-breaking engineering, we redefine the standard again. The Palladiom Shading System is here to usher in the next revolution in shades.
Book a consultation today for efficient window treatment services.