Create your own custom patterns with over 16 million different colors to from
Choose from over 102 presets
Save calendar events to schedule your lights to turn on automatically for holidays or other special occasions, it will override your nightly accent lighting timer on the set dates so you don't have to change your accent lighting timer settings
Zoning allows you to have just the front of your home on holiday lighting, while the rest of your home can be off or on a different pattern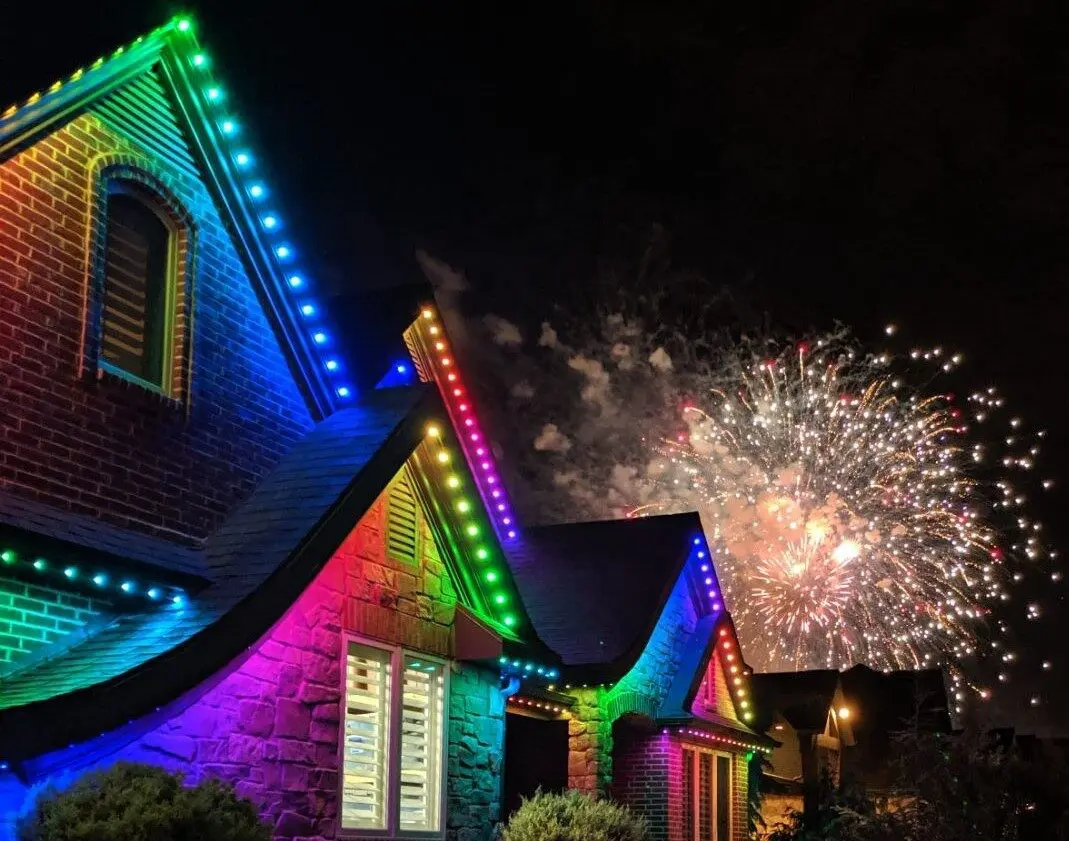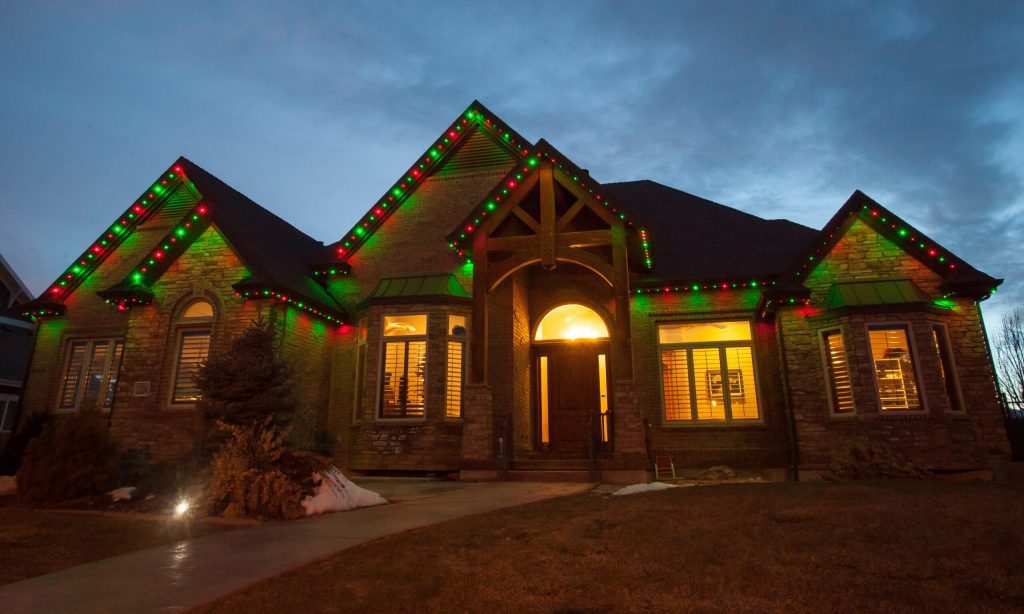 Outdoor Christmas lights are fun for everyone and really help get the neighborhood in the Christmas spirit. What's not fun for anyone is putting up and taking down the lights every season. Whether you put them up and take them down yourself or you find a local company to do it, it is always a hassle. With JellyFish Lighting, you can leave your lights up year round without making your HOA or neighbors upset! They are permanently installed behind your trim enclosed in an aluminum track that's the same color to be discreet from the street. With an app on your phone you can turn your lights on and off or change the colors. You can also save a timer to have your lights come on and turn off automatically with sunset to sunrise. You can now decorate your home without having to get on the ladder by using your JellyFish Lighting for permanent Christmas lights!
Light up your home green and purple for the trick or treaters! JellyFish Lighting pairs perfectly with fog machines and spider webs. We also have a lighting flash function within the app! Be the home all the kids see and love from down the street without having to get on the roof. The best part is, just have the lights on for the night of Halloween if you want!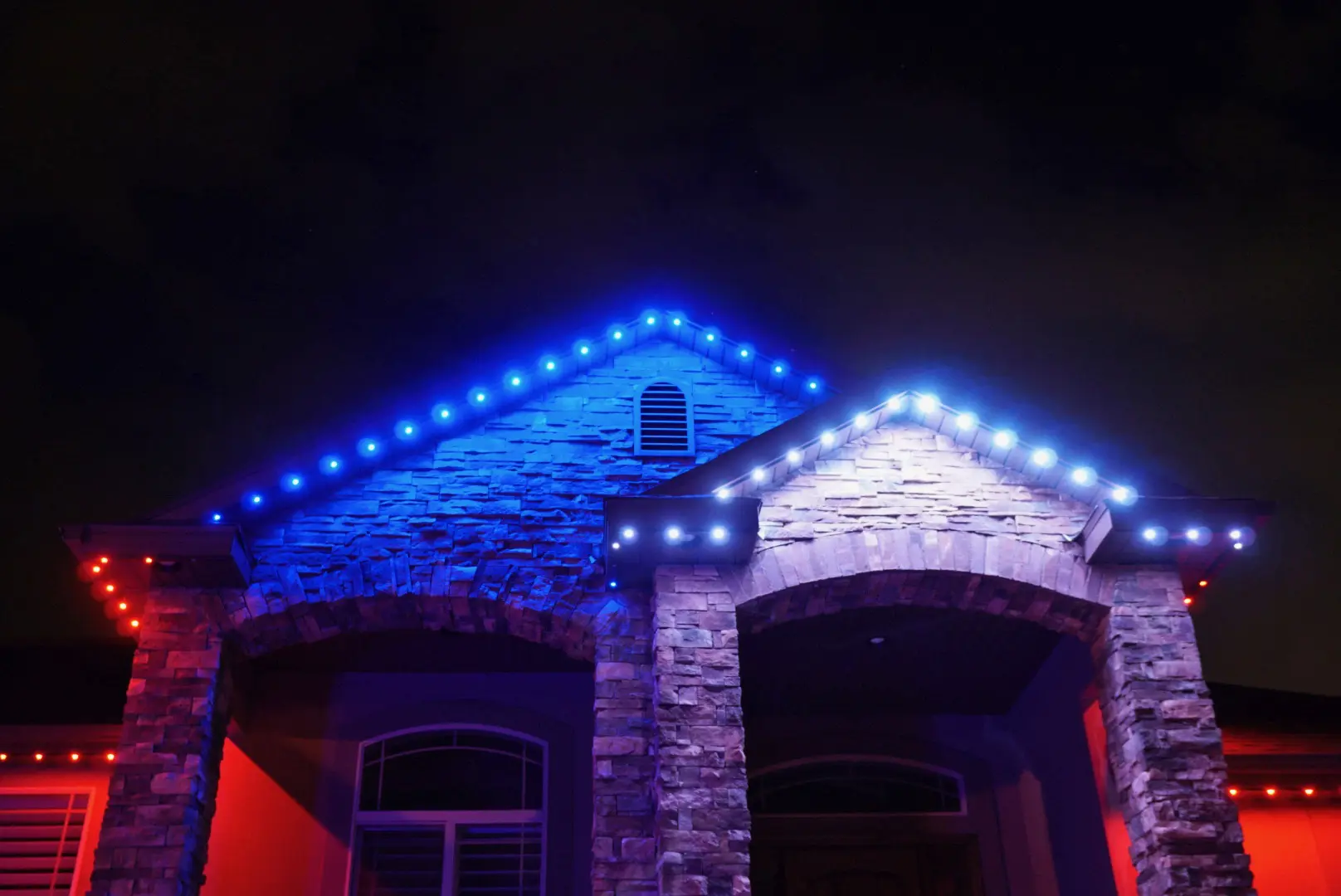 Decorate for your Fourth of July party by just pressing a button on your phone! What's better than barbecuing in the backyard under the red, white, and blue lights. Plus, JellyFish Lighting is bright enough to be the primary light source for your back patio.
Your Saint Patrick's Day celebration doesn't have to end after your night on the town and corned beef and cabbage dinner! Pull up to your home decorated in green and white lights.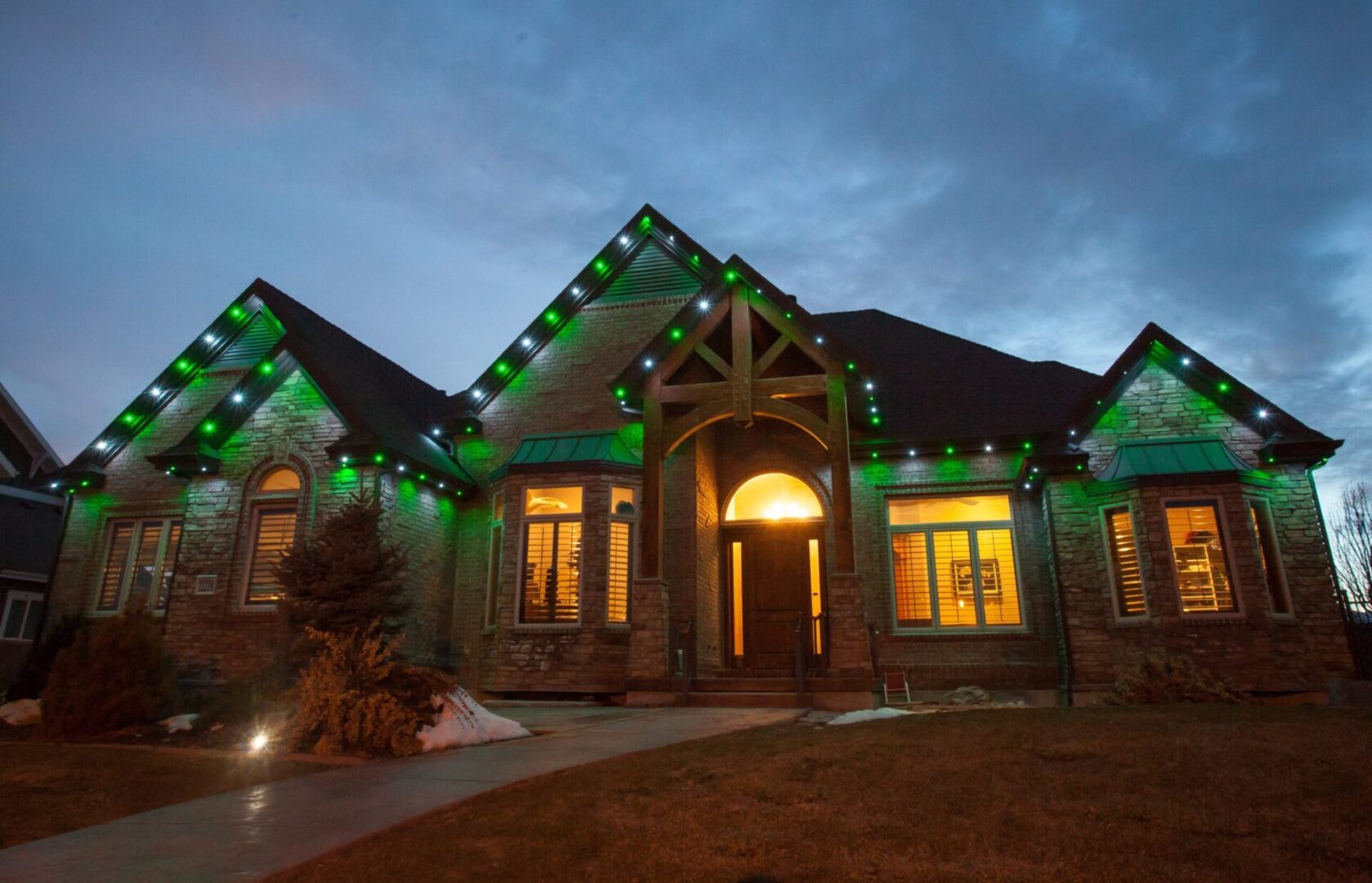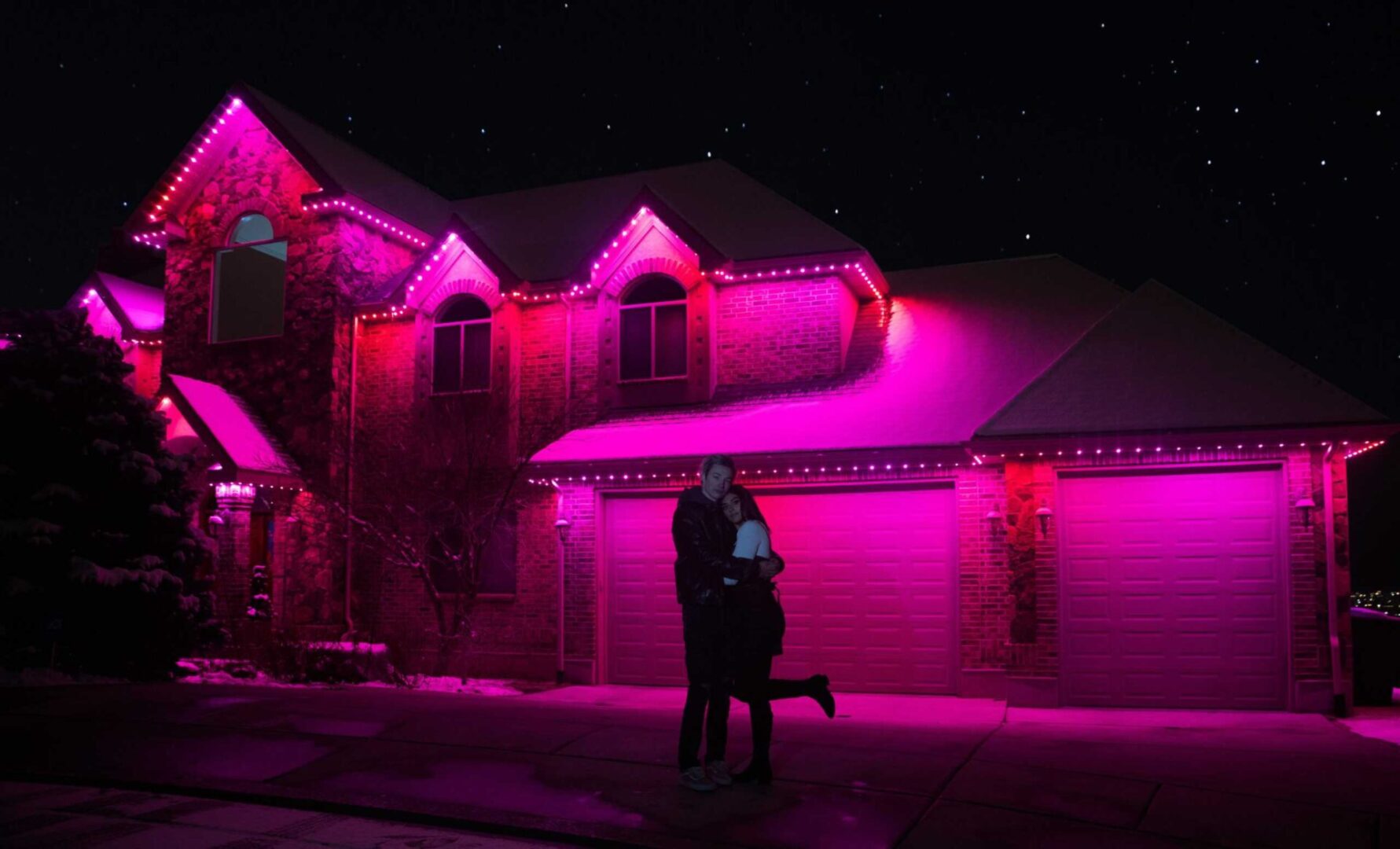 Spend more time with your significant other and have your home decorated for your kids with the press of a button on your smart phone! Decorating for small holidays like Valentine's Day is fun too, especially when it doesn't require any time or work. Easily select a red, purple, or pink, and white program to come on at sunset on February 14th!
During the Easter season, you have many different options to decorate your home! We have a preset that looks like Easter eggs moving across the home, perfect for while the kids are hunting for eggs. There are also many options for non moving patterns that display pastel colors. With the JellyFish Designer app, you're able to make different sections different colors. For example, you can have one peak a pastel blue, another a pastel pink, and then the area above the door yellow.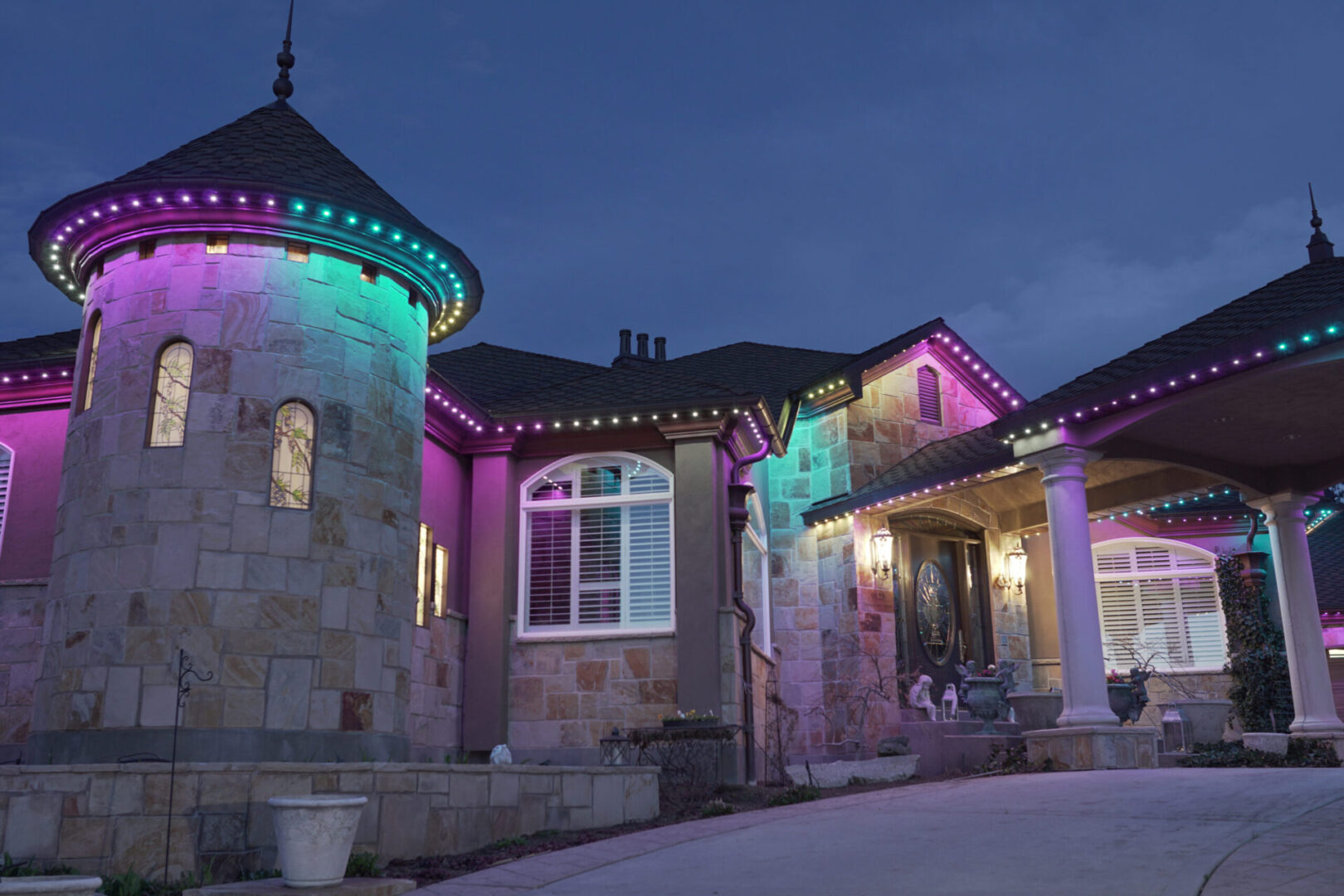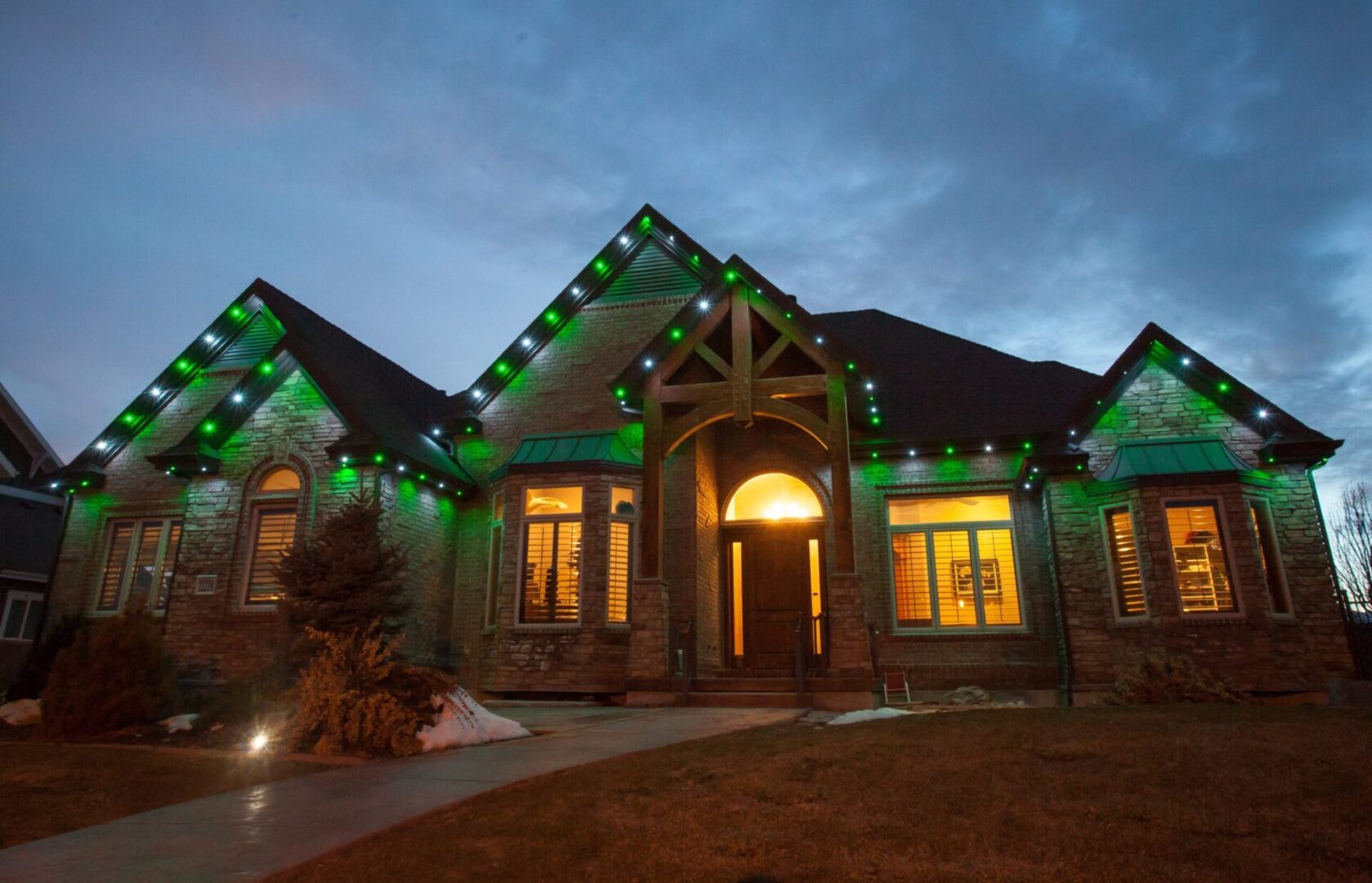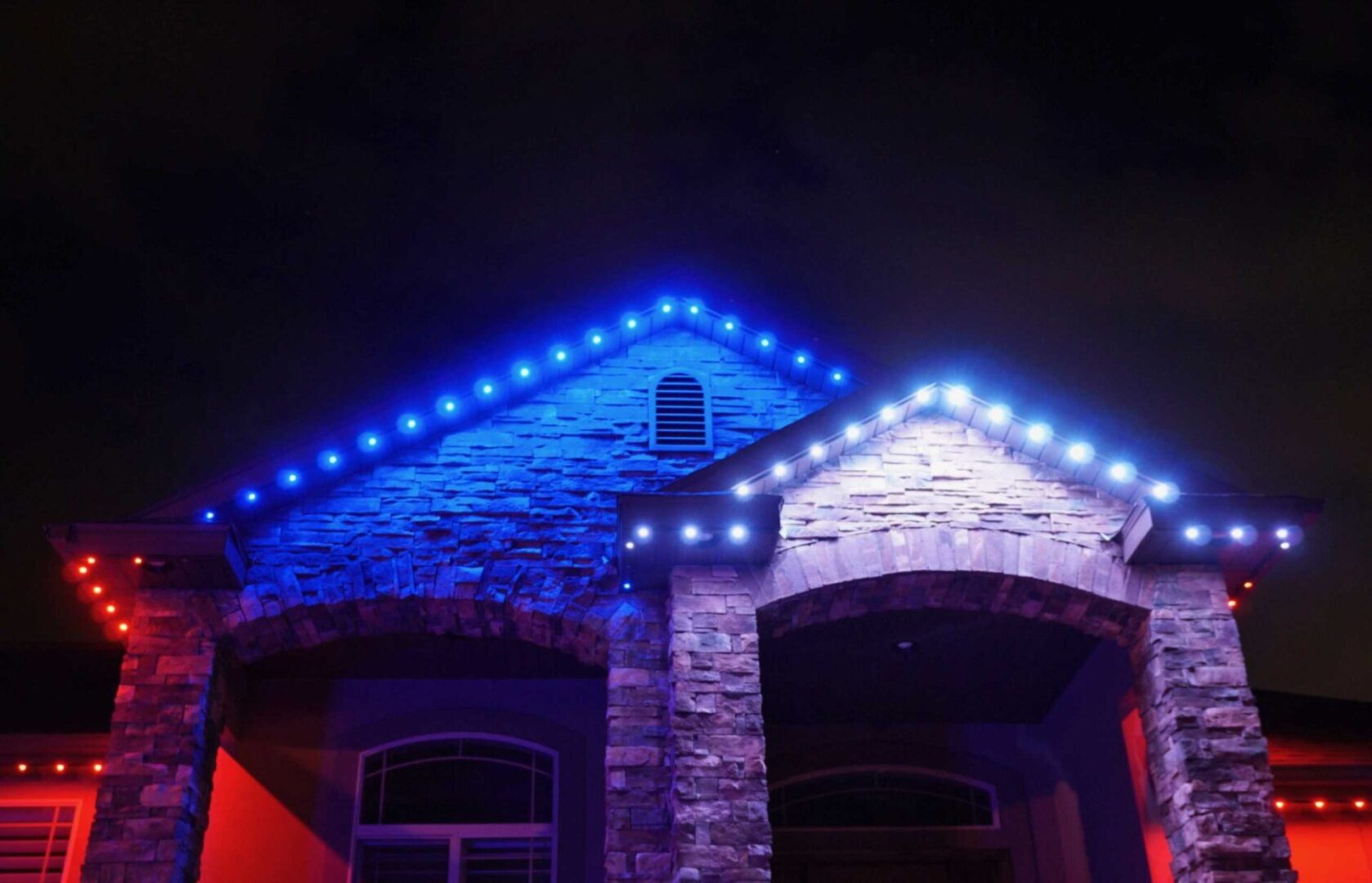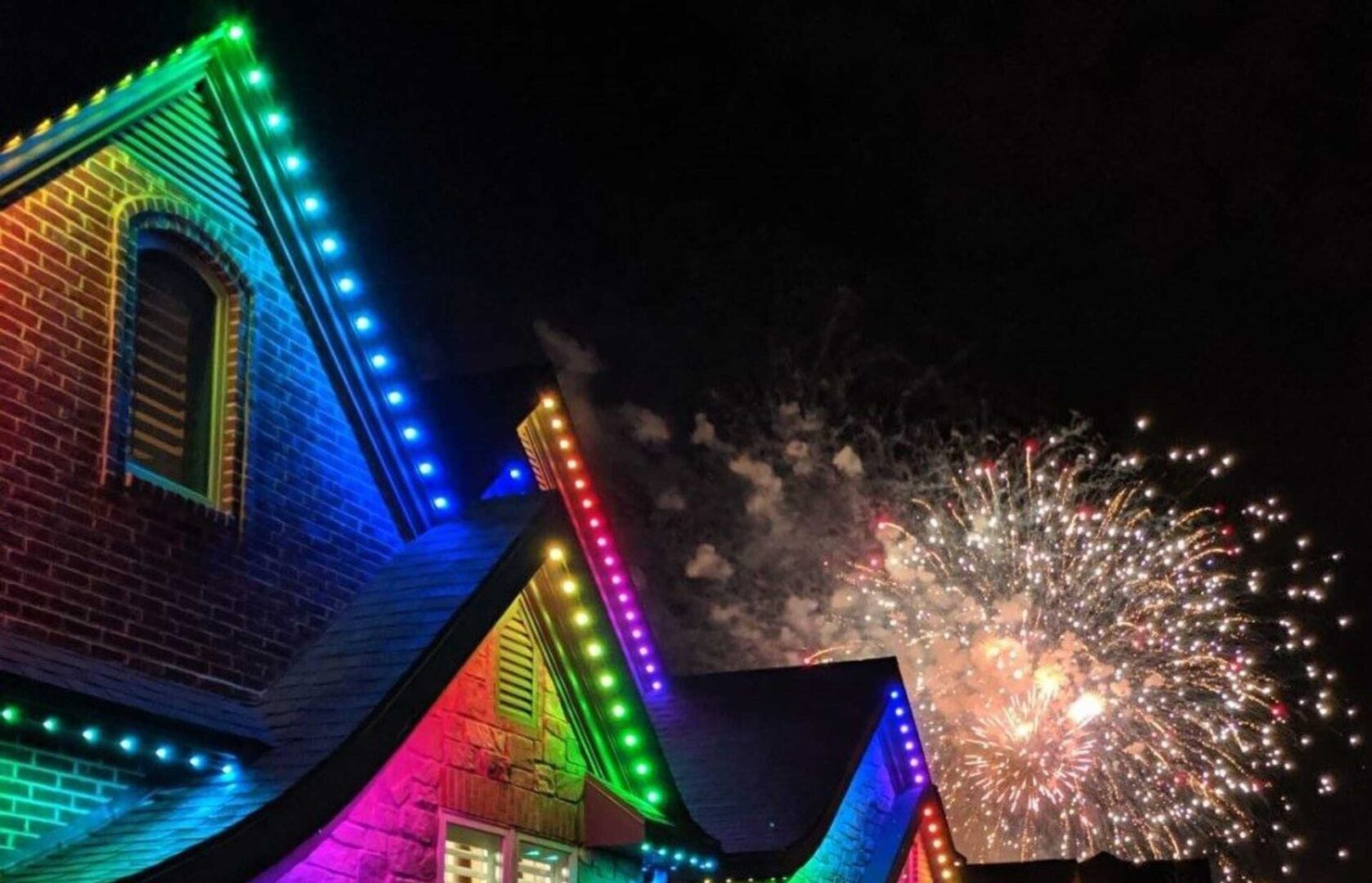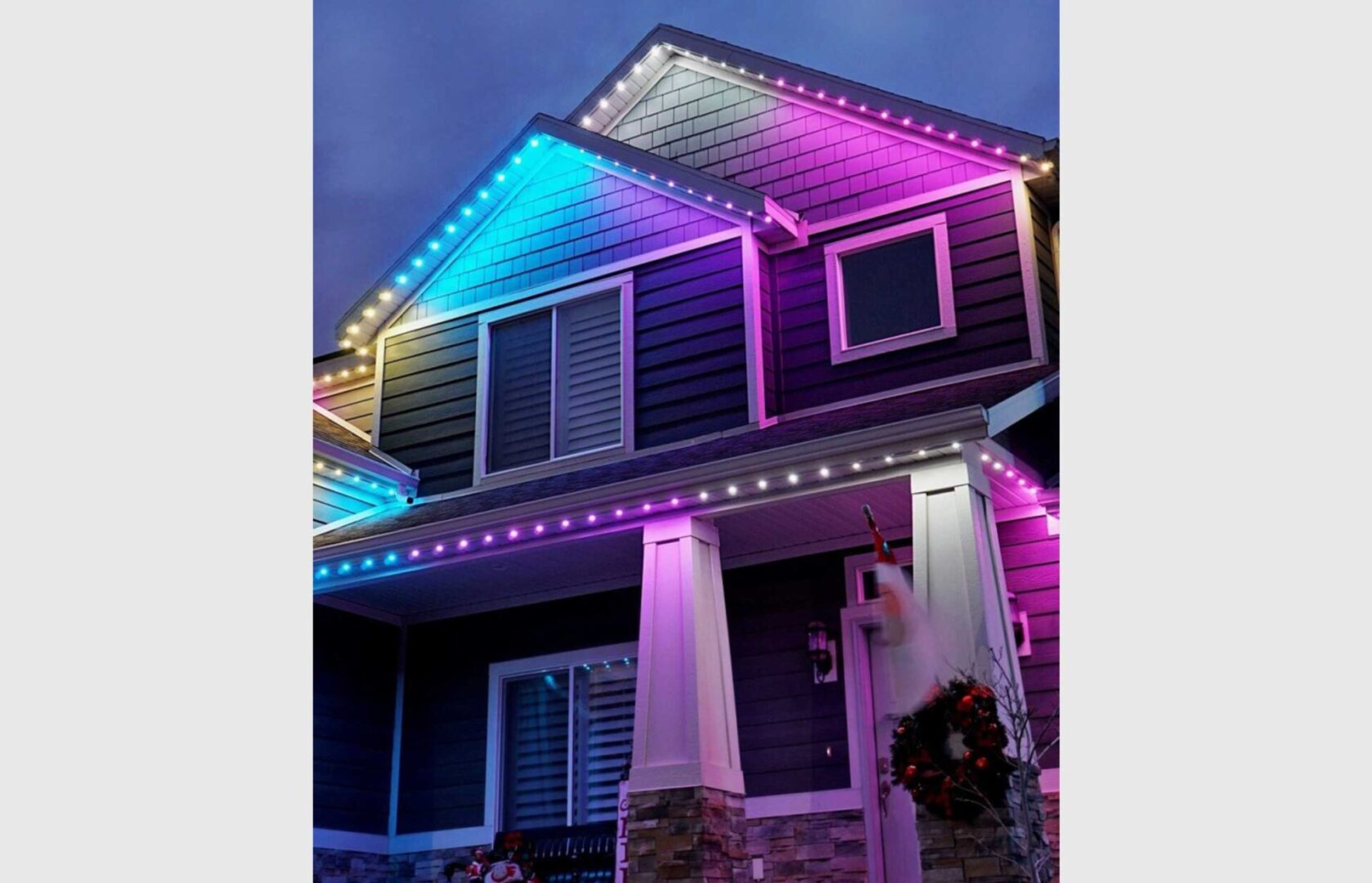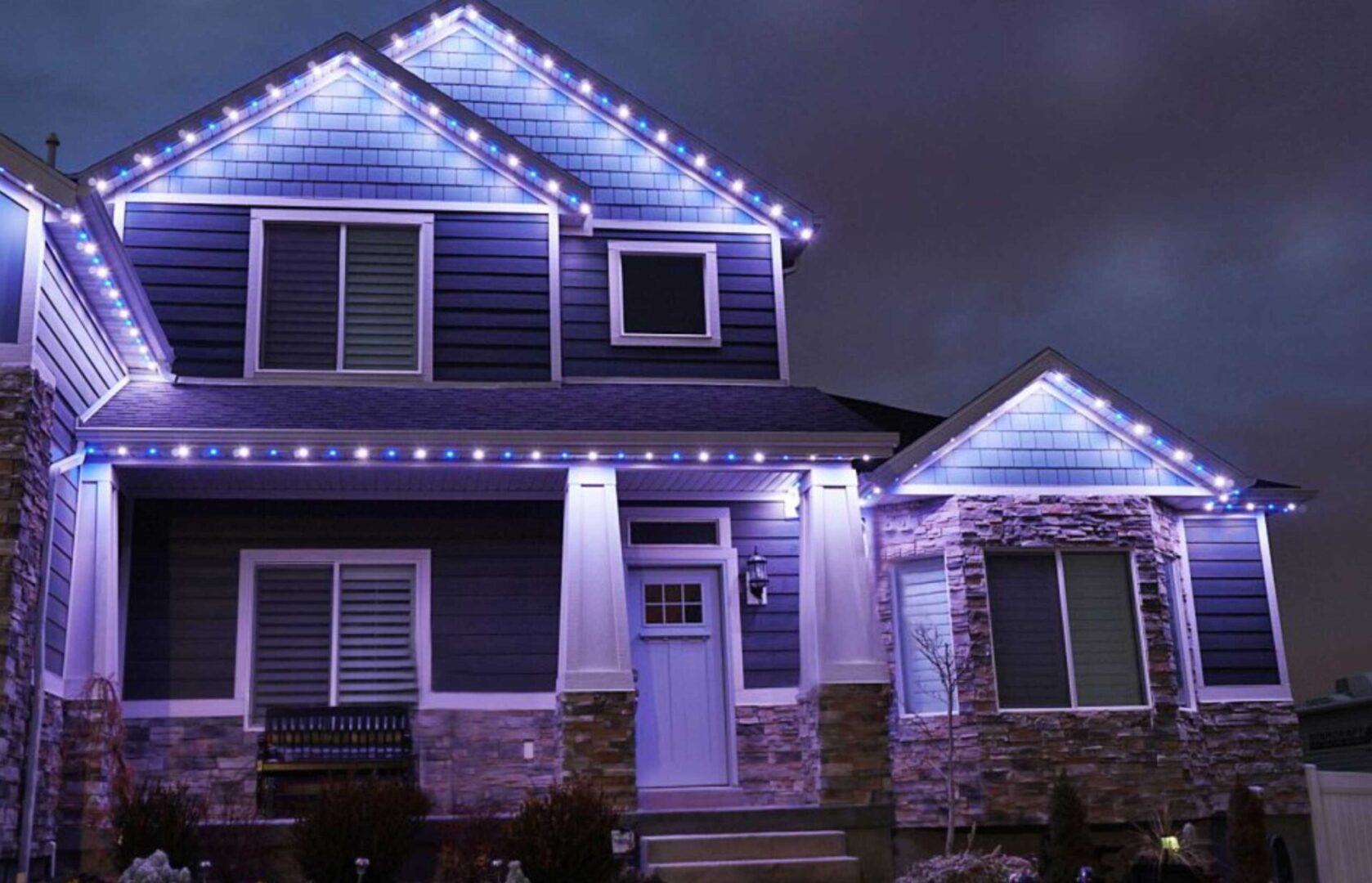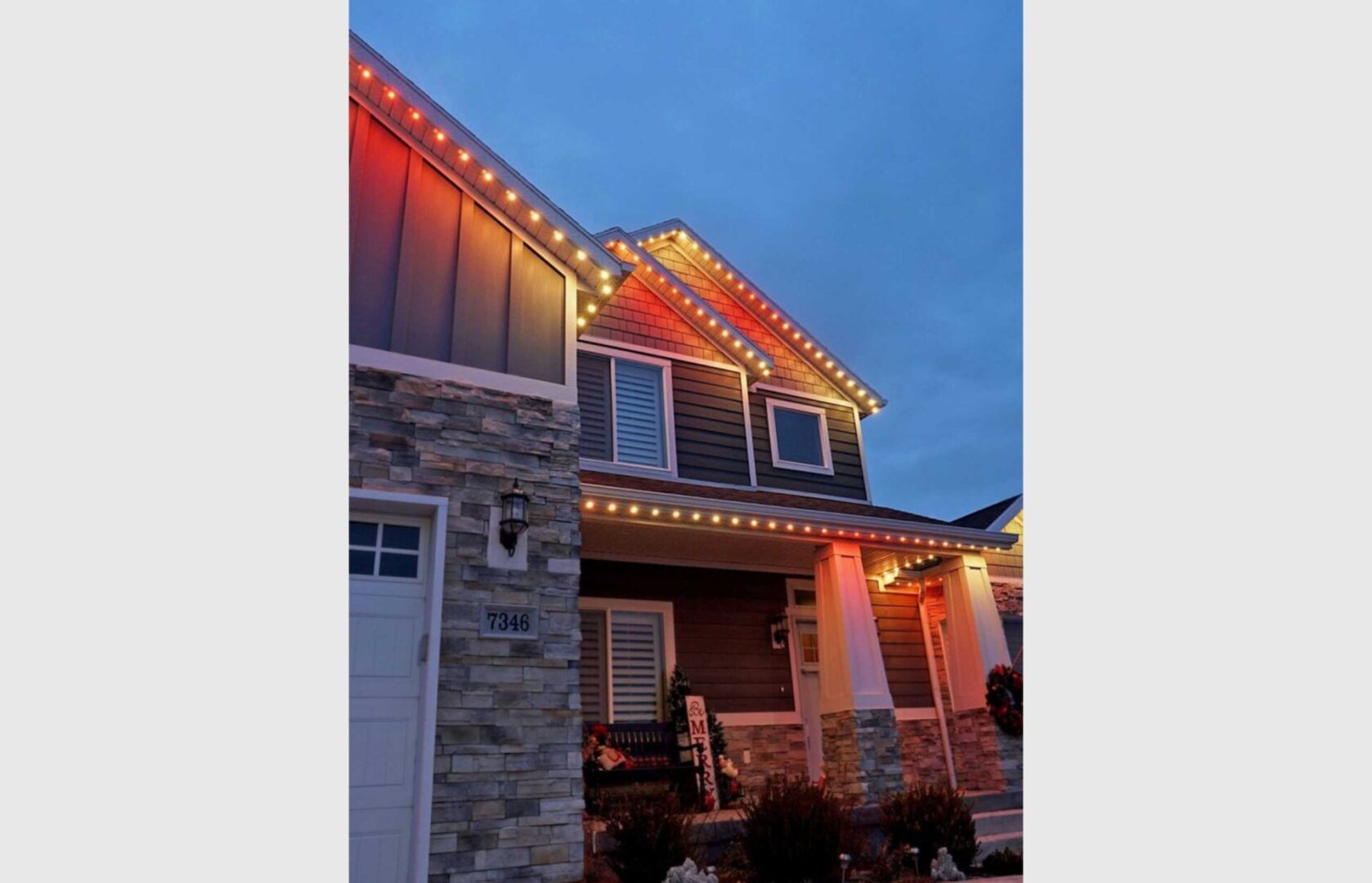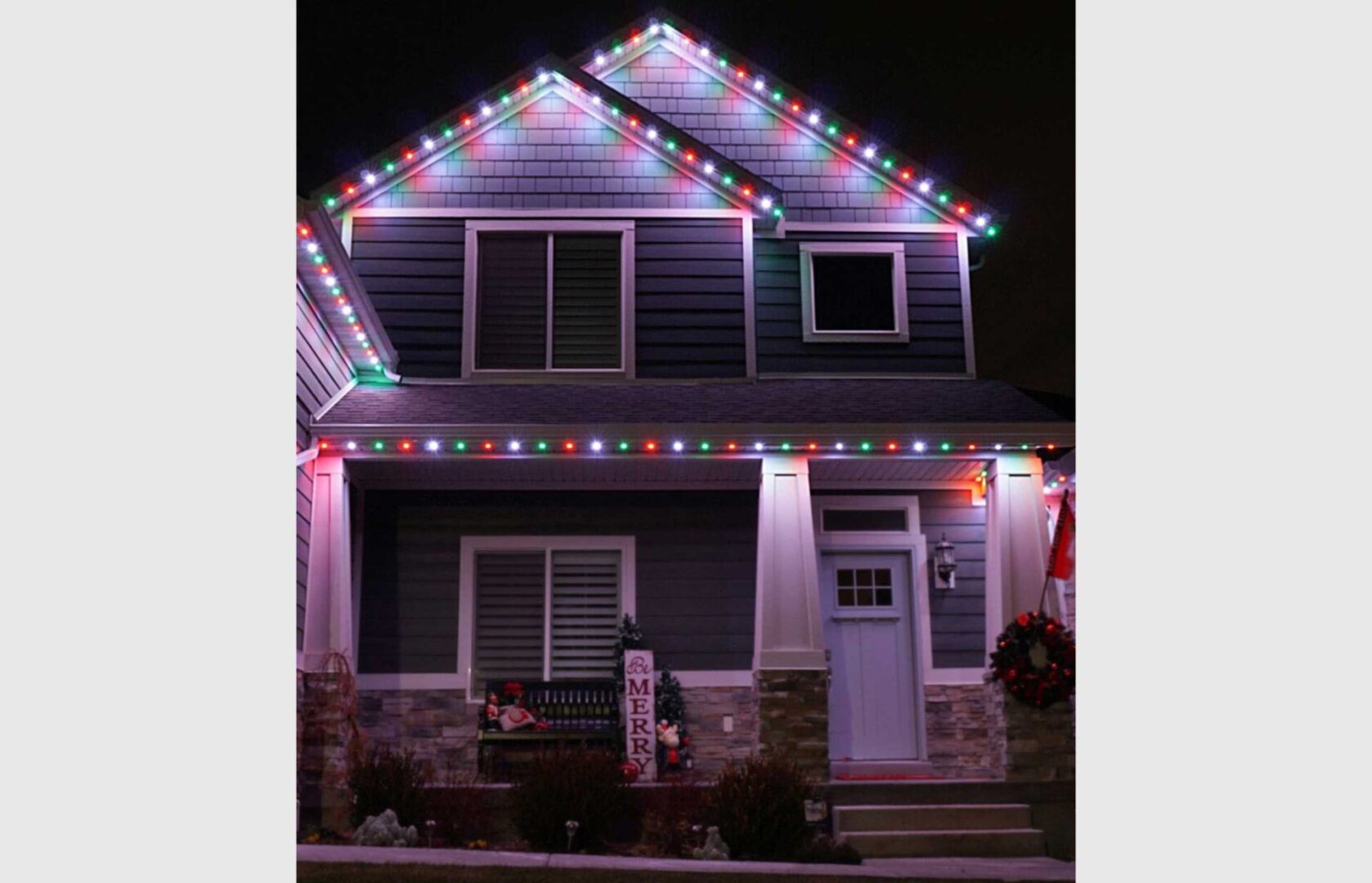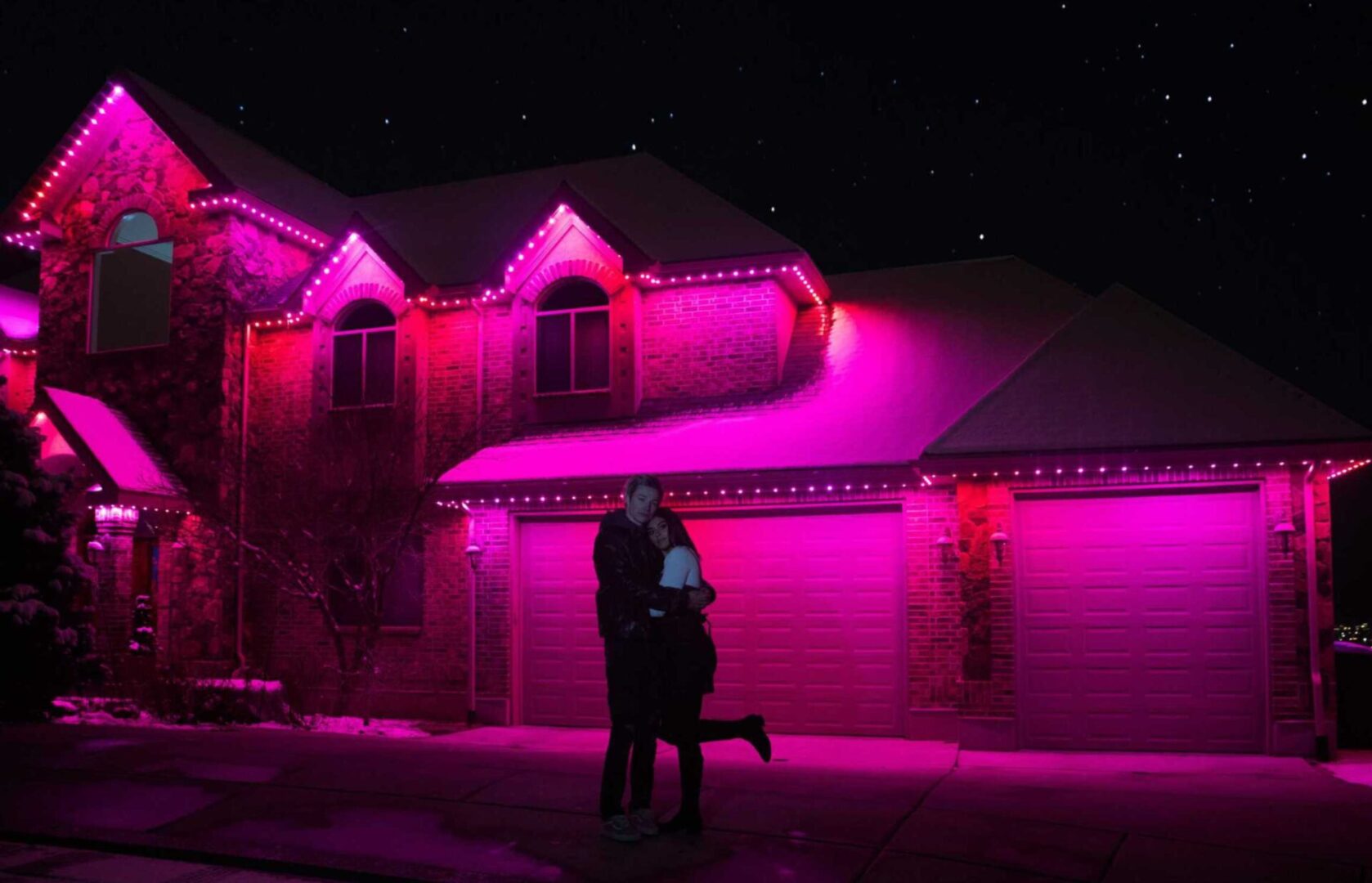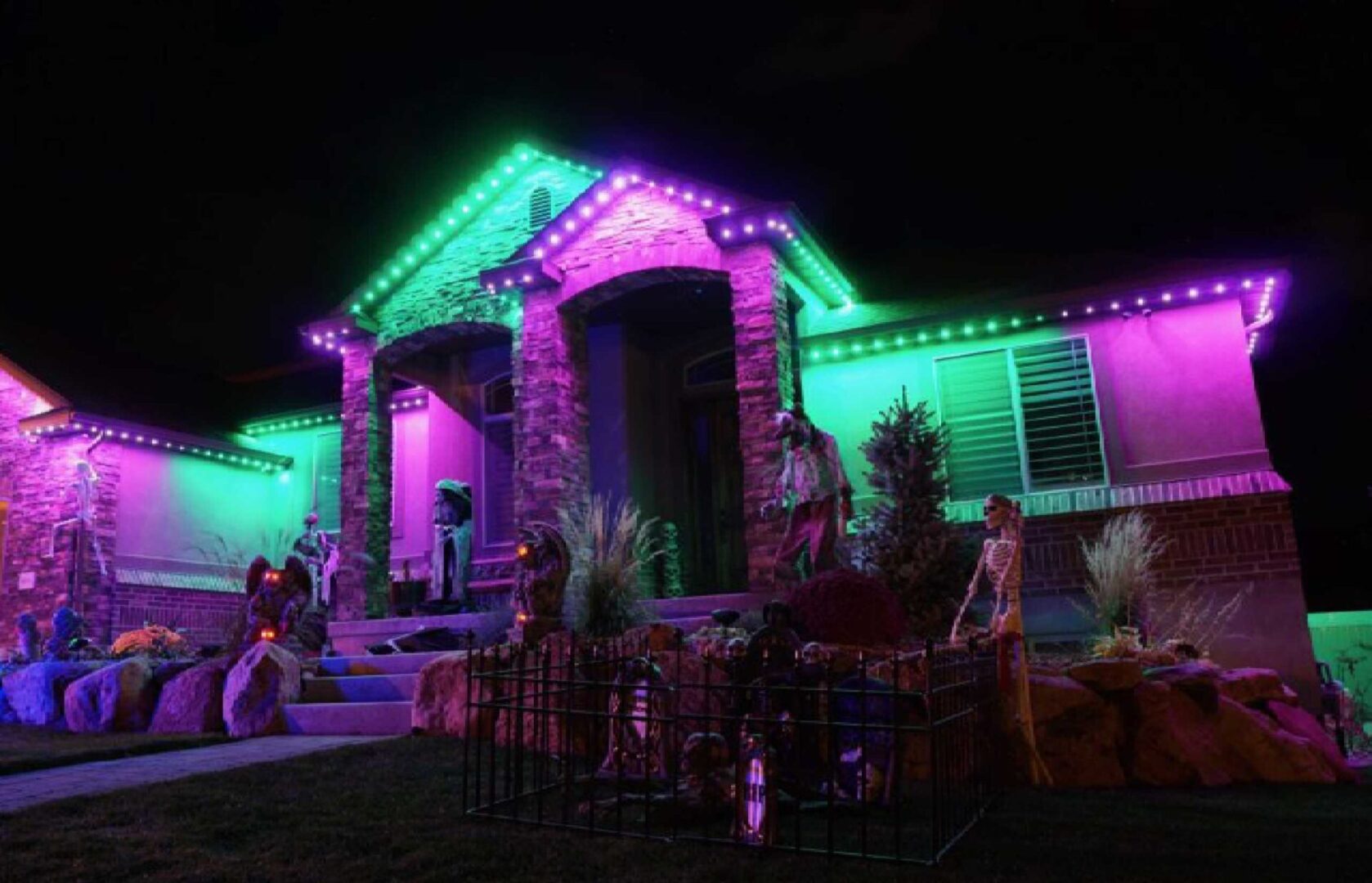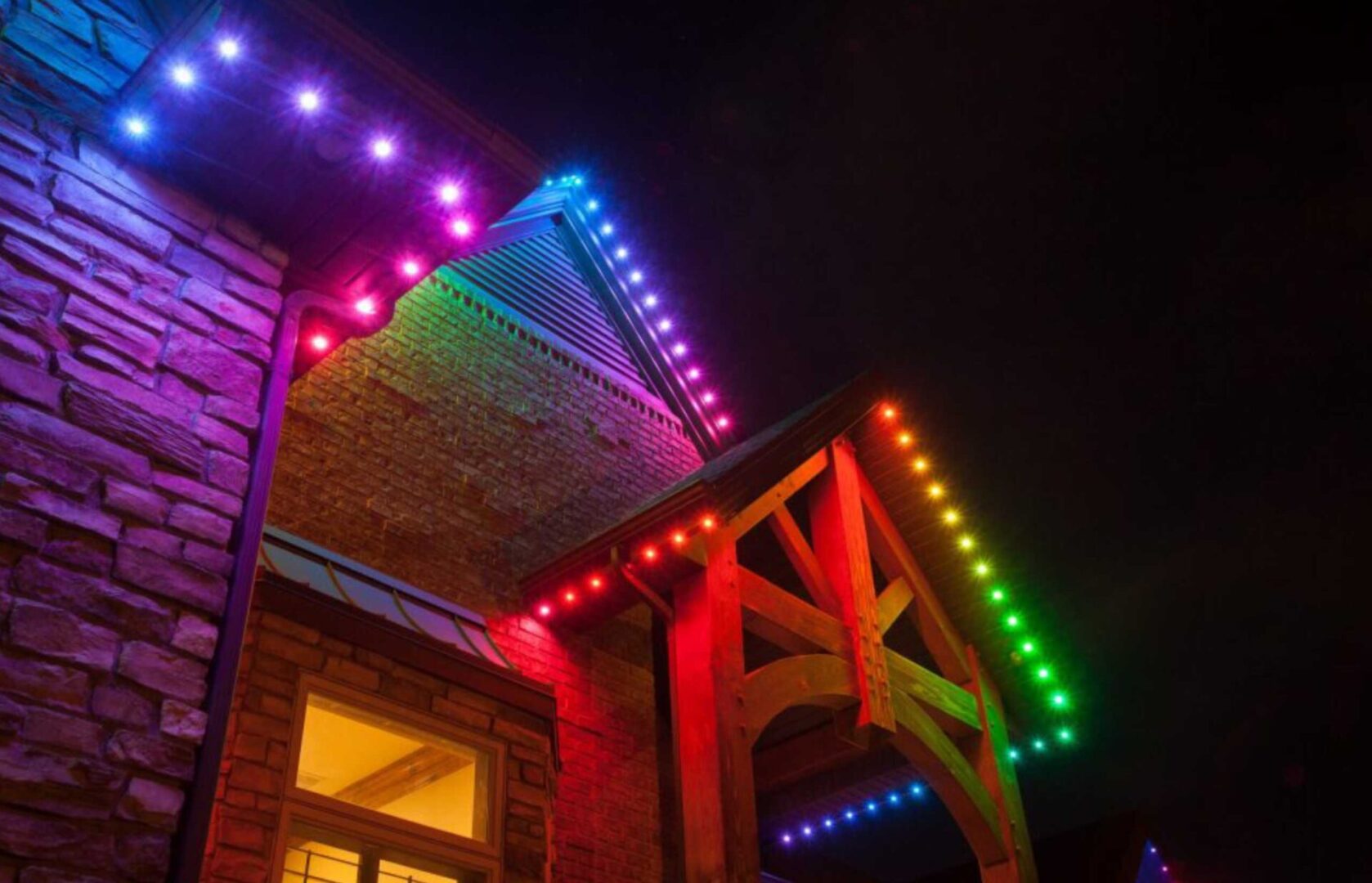 What Else Can JellyFish Lighting Do?
"*" indicates required fields