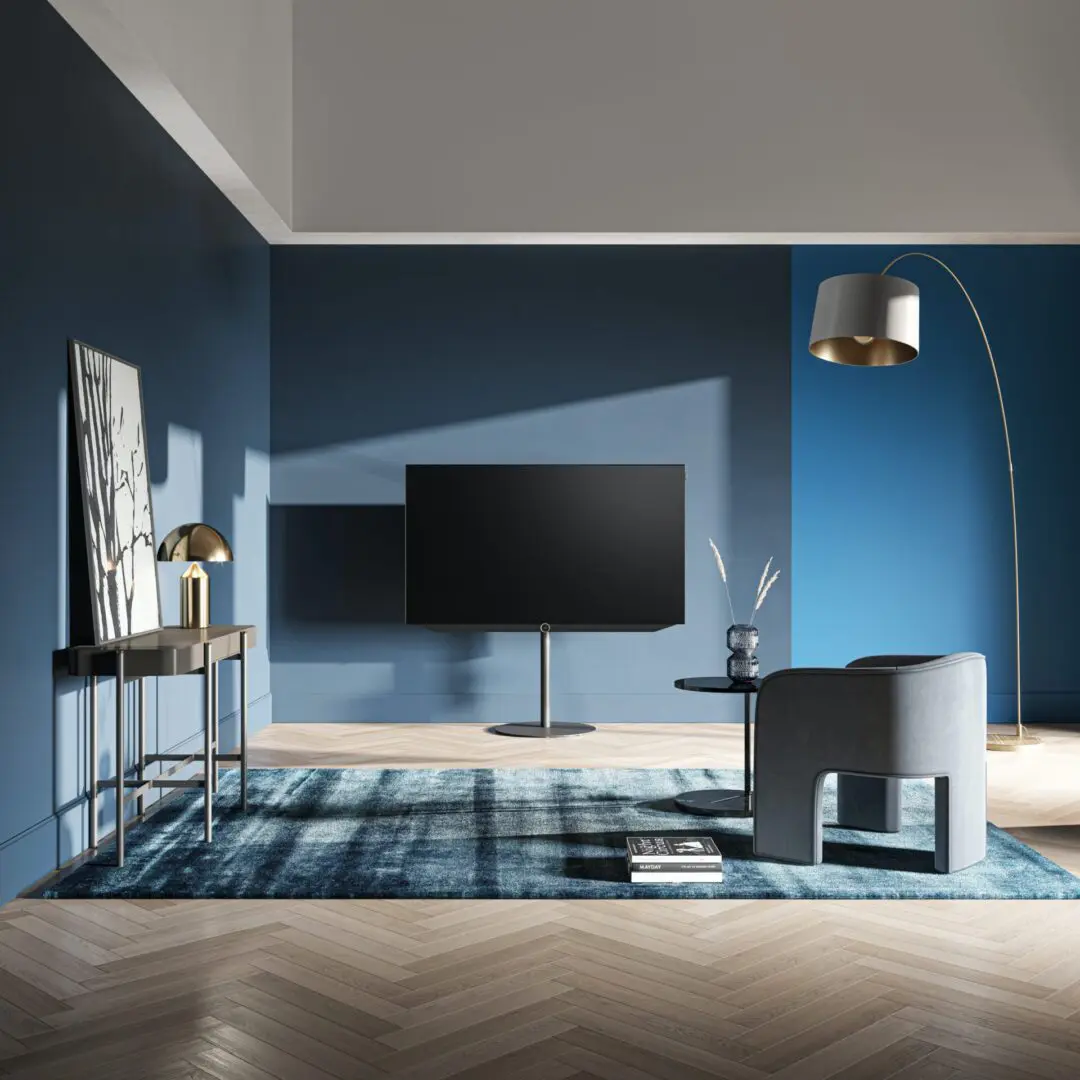 Designing Joyous Living Spaces With Innovation & Expertise
Take control of your home and experience the joy of living. Here at Circuit Side Solutions, we combine over two decades of industry experience, innovative design expertise, and cutting-edge technologies to make your home a more desirable place to live in.
Thanks to our broad range of services, we are able to efficiently handle a variety of low-voltage electronics and automation projects in both residential and commercial settings. Whether you are planning to install a new home theater and projection screens to get that ultra-realistic feel or need wireless security systems for enhanced protection, we've got you covered. Scroll down the page to explore the Circuit Side Solutions gallery. Feel free to connect with us if you have any questions.