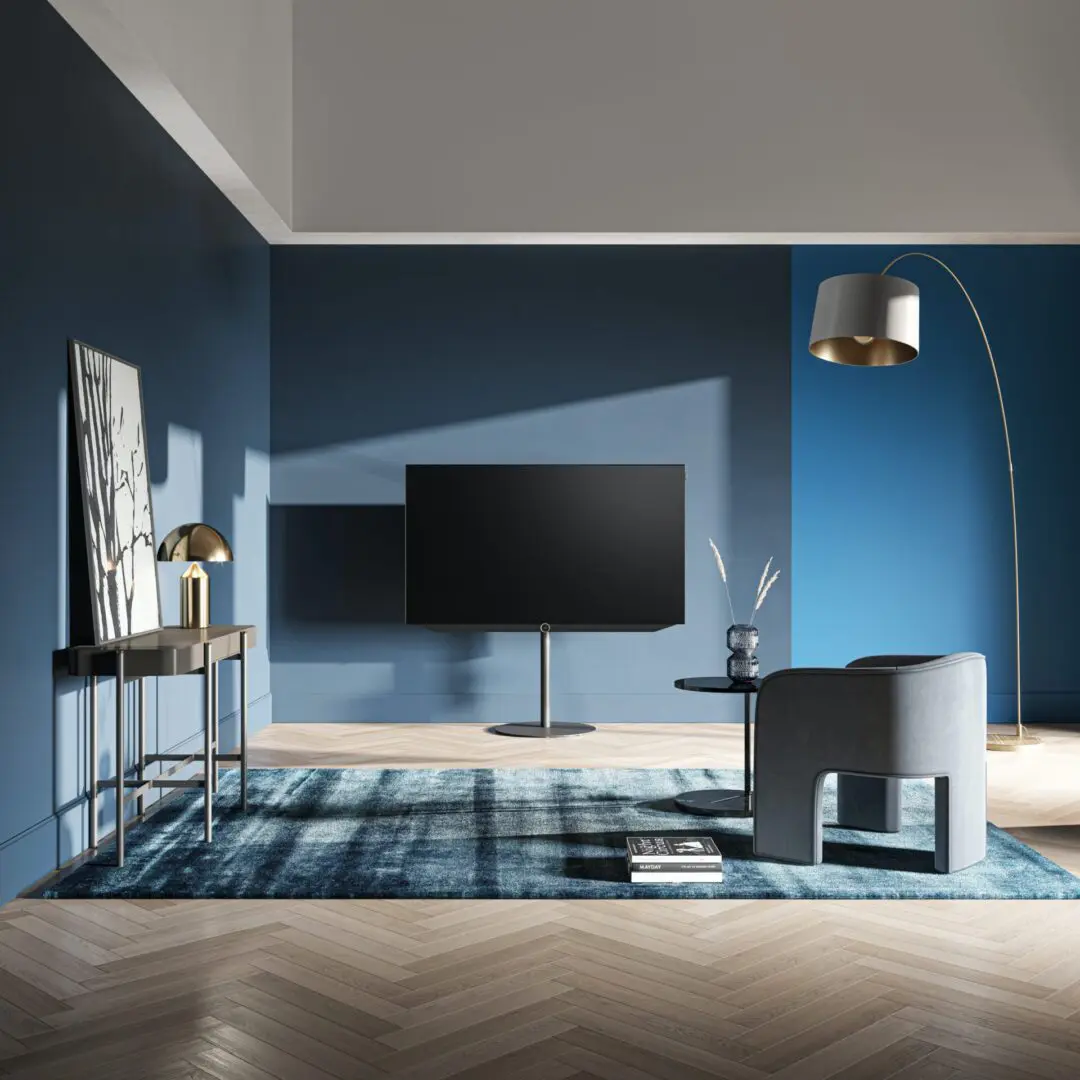 Work With Us to Enjoy Maximum ROI From
Your Next Project
If you need electronics, wiring, and automation assistance with your upcoming commercial project, you are definitely at the right place. From planning and design to the installation of access control equipment, networking, surveillance, audiovisual devices, and more, we take care of every small detail to turn your vision into reality.
We have extensive experience working in commercial settings, from community centers and conference rooms to complete office build-outs, hotels, bars, restaurants, resorts, and more. Scroll down the page for a detailed overview of Circuit Side Solutions' commercial services.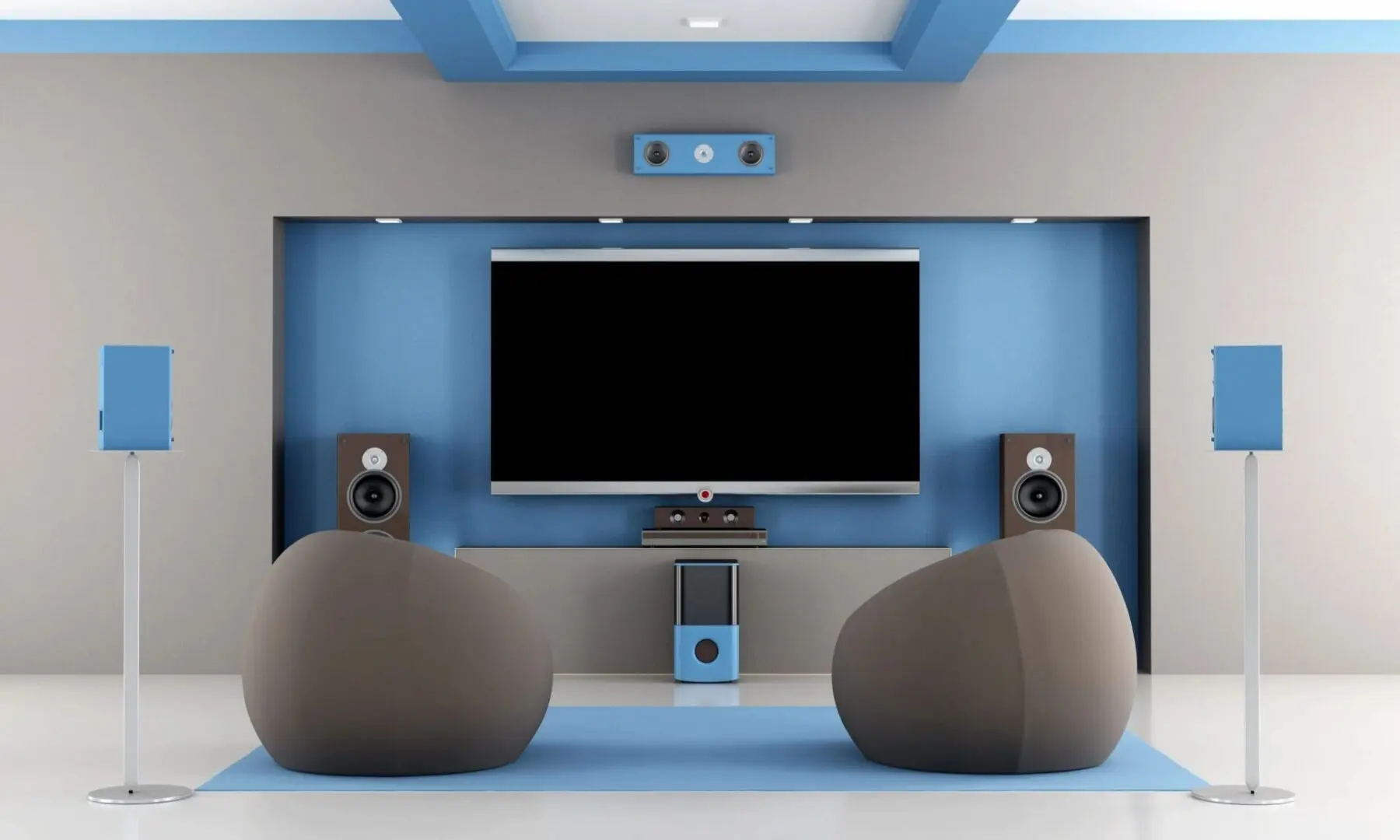 Distributed audio and video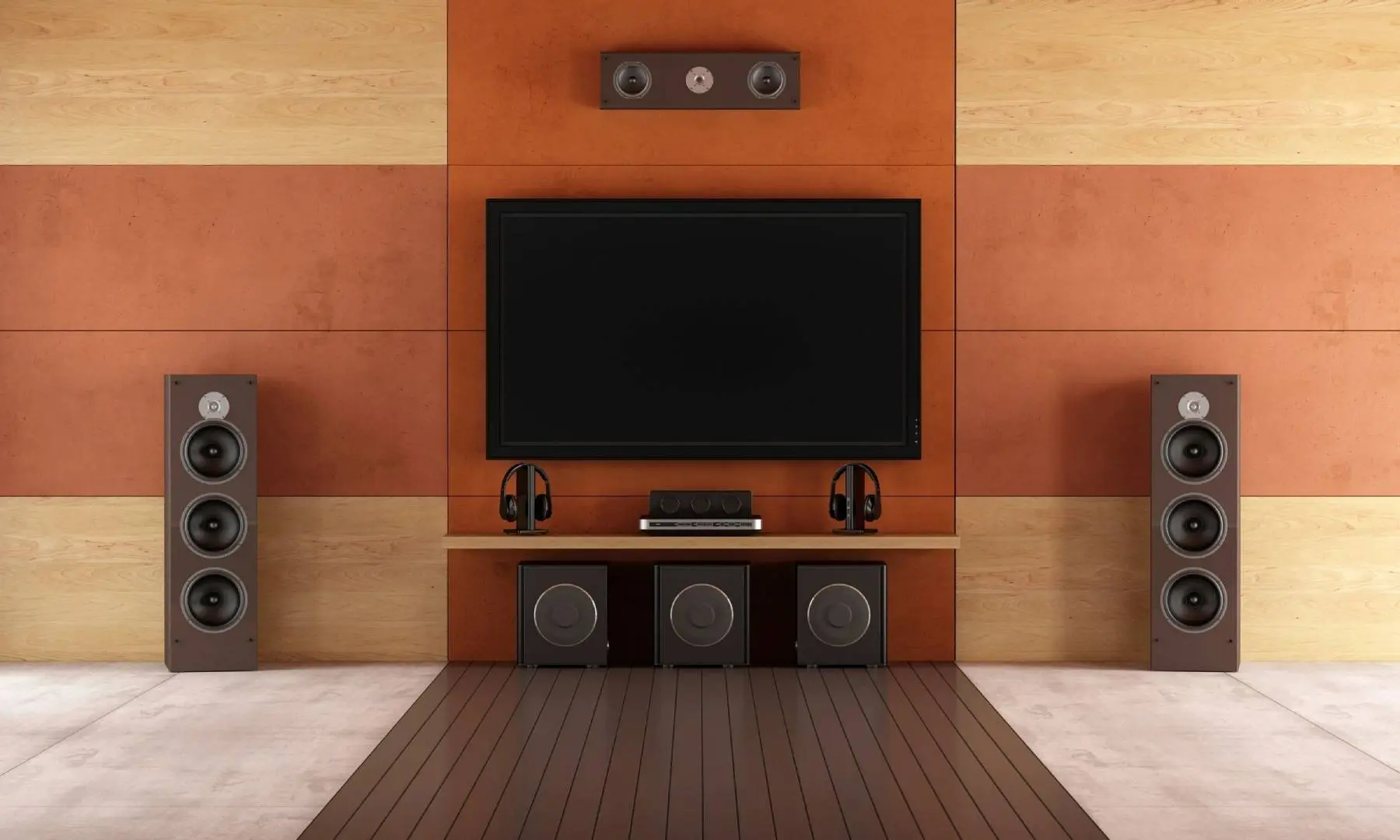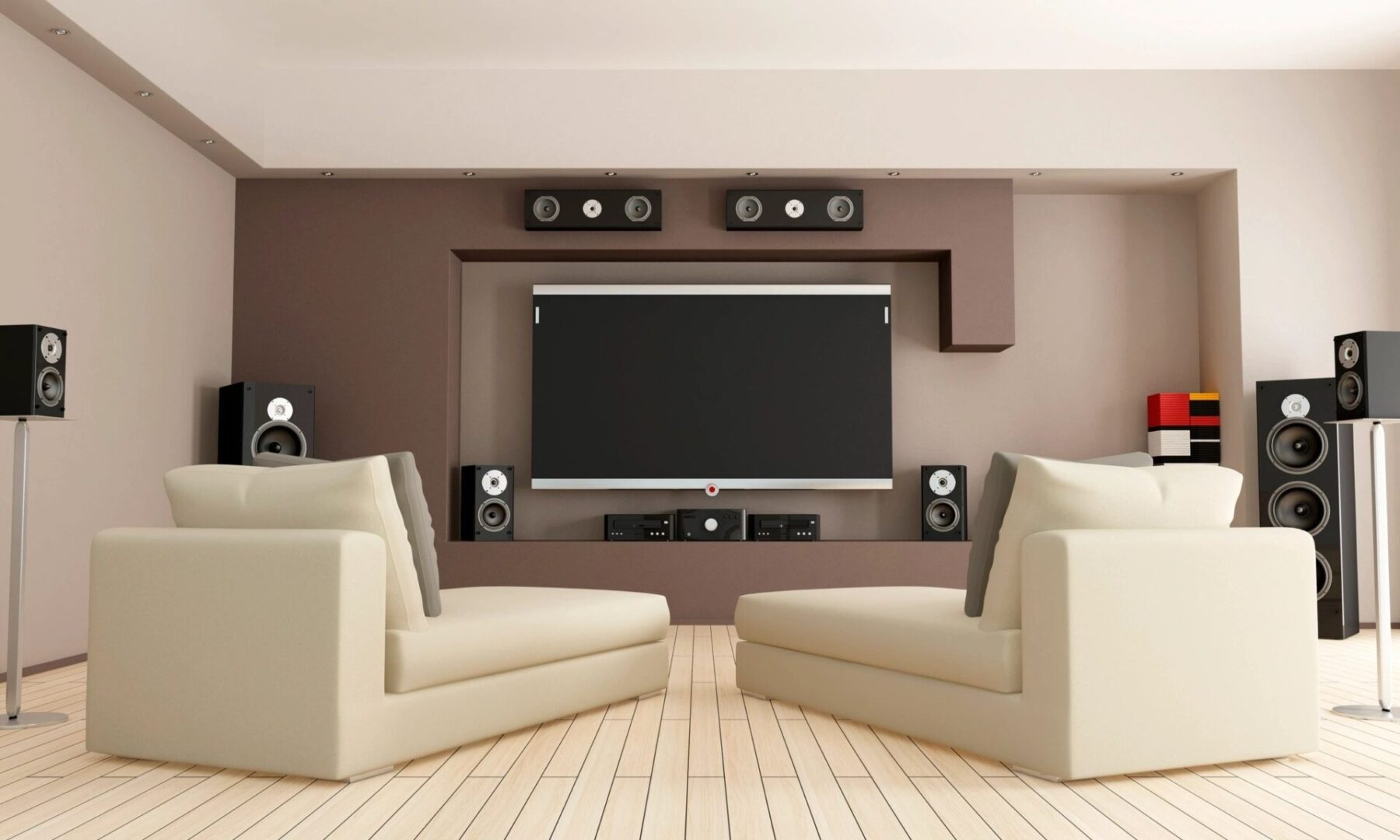 Integrated Command & Control Center
With centralized distribution, you have total control over every area of your facility, every application, and every spending limit. One centralized hub or control room serves as the point of manifestation for the power of fully integrated control and seamless connectivity.
Less equipment prevents cluttering while ensuring that your staff has simpler access and control. Every room and every gadget is simply another node on the network, making system expansion simple.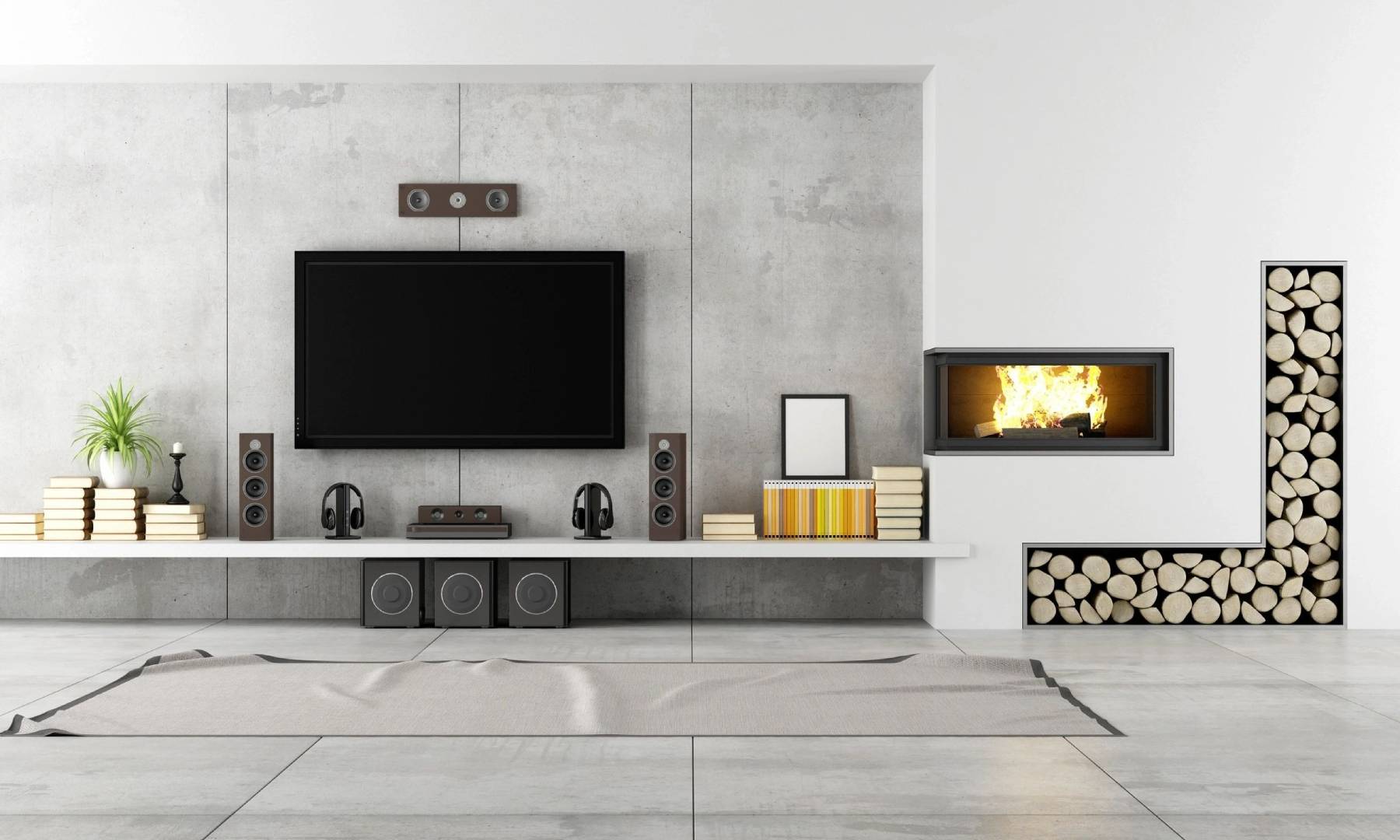 Smart Building Technology
Utilizing intelligent building technologies and automation systems can improve resource efficiency and lower energy expenditures. It's a wise strategy to manage your company. Systems for lighting, heating, ventilation, and cooling, as well as audio and video, can all be controlled over a network and monitor their real-time utilization, allowing for automatic power-down or optimum modifications when systems and rooms are not in use.
Whether you have a single building or a whole campus of tech-integrated spaces, all commercial automation systems for that facility may be monitored from one central location. Users embrace smart technology to be more productive, which boosts uptime and reliability and increases return on investment through lower labor expenses and improved collaboration. Remote diagnostics and troubleshooting reduce service costs and downtime.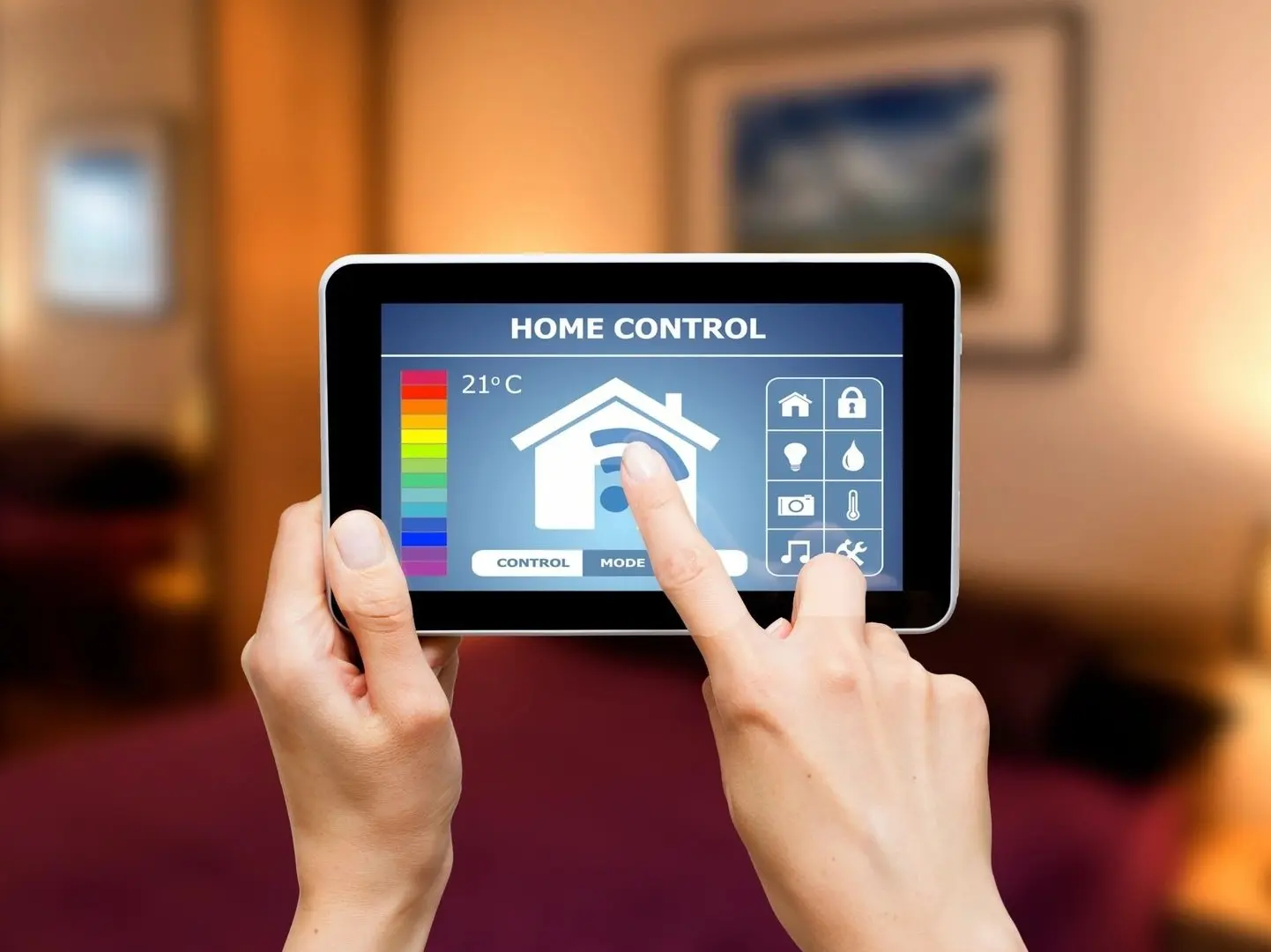 Integrated Building Control
When all of your technology and supporting systems operate smoothly under user control, your firm will be more productive and easier to run. By pressing the single "Daytime" button in the morning, you can turn off the alarm system, turn on the lights, raise the blinds, adjust the temperature, and activate the video displays.
You may have comprehensive and simple control of your home from a single touch screen, keypad, remote, or mobile device by integrating everything, from your music, video, lights, and window treatments to climate and security. Perhaps you could program your lights to change according to the amount of daylight, the number of people inside, or just at particular times of the day.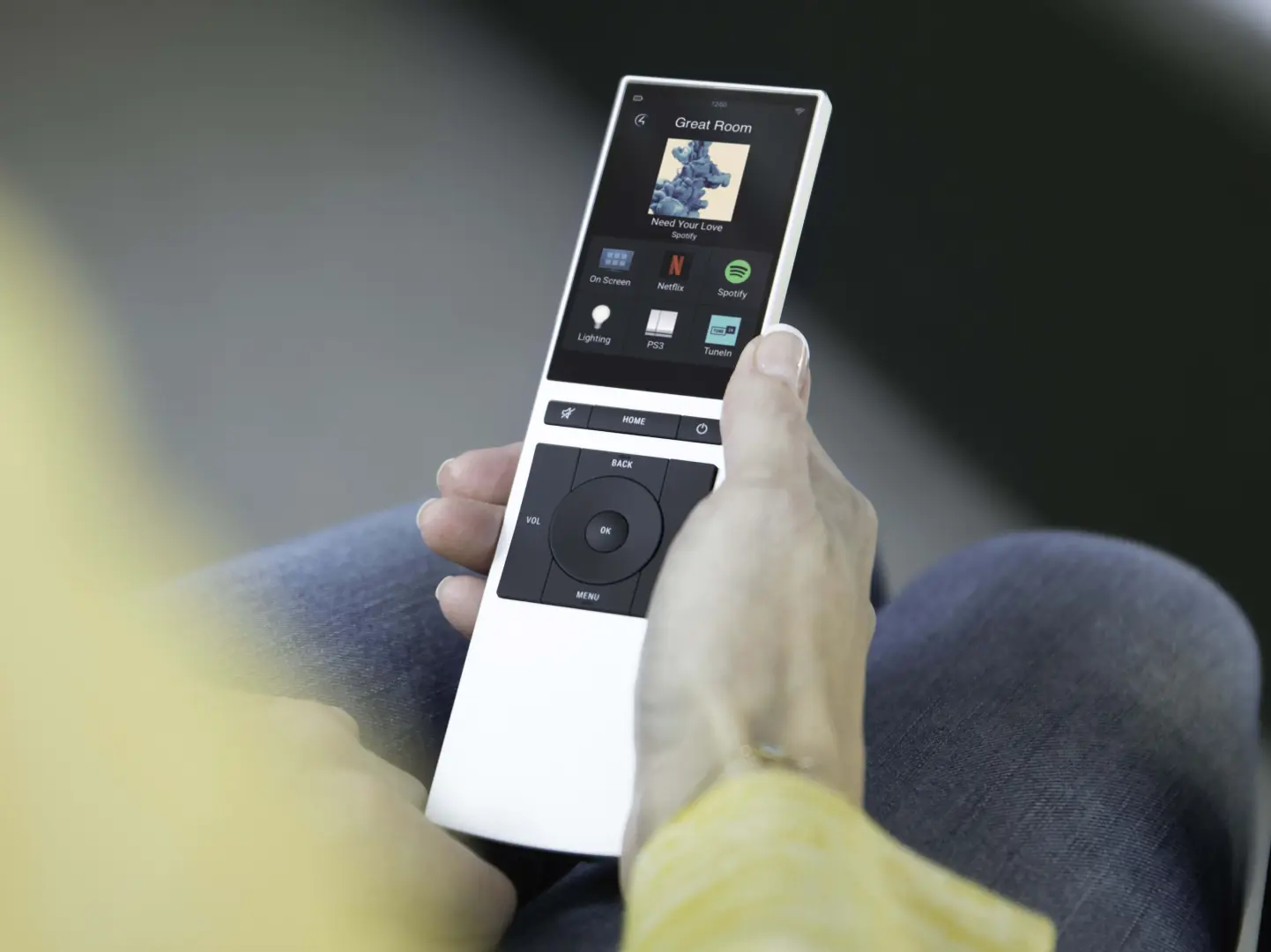 When all the sophisticated technology and supporting systems function together under one straightforward control, productivity in key company spaces like conference rooms, boardrooms, and executive offices increases. One "Presentation" button on a laptop can be used to switch on the video display, audio, and lighting controls while making a presentation to clients.
You may easily and completely operate a room's audio, video, lighting, window treatments, networking, and communications from a single touch screen, keypad, remote, or mobile device by integrating all the components in the space. There will be no more leaving the room during in-person or video conference sessions to turn off lights and lower shades.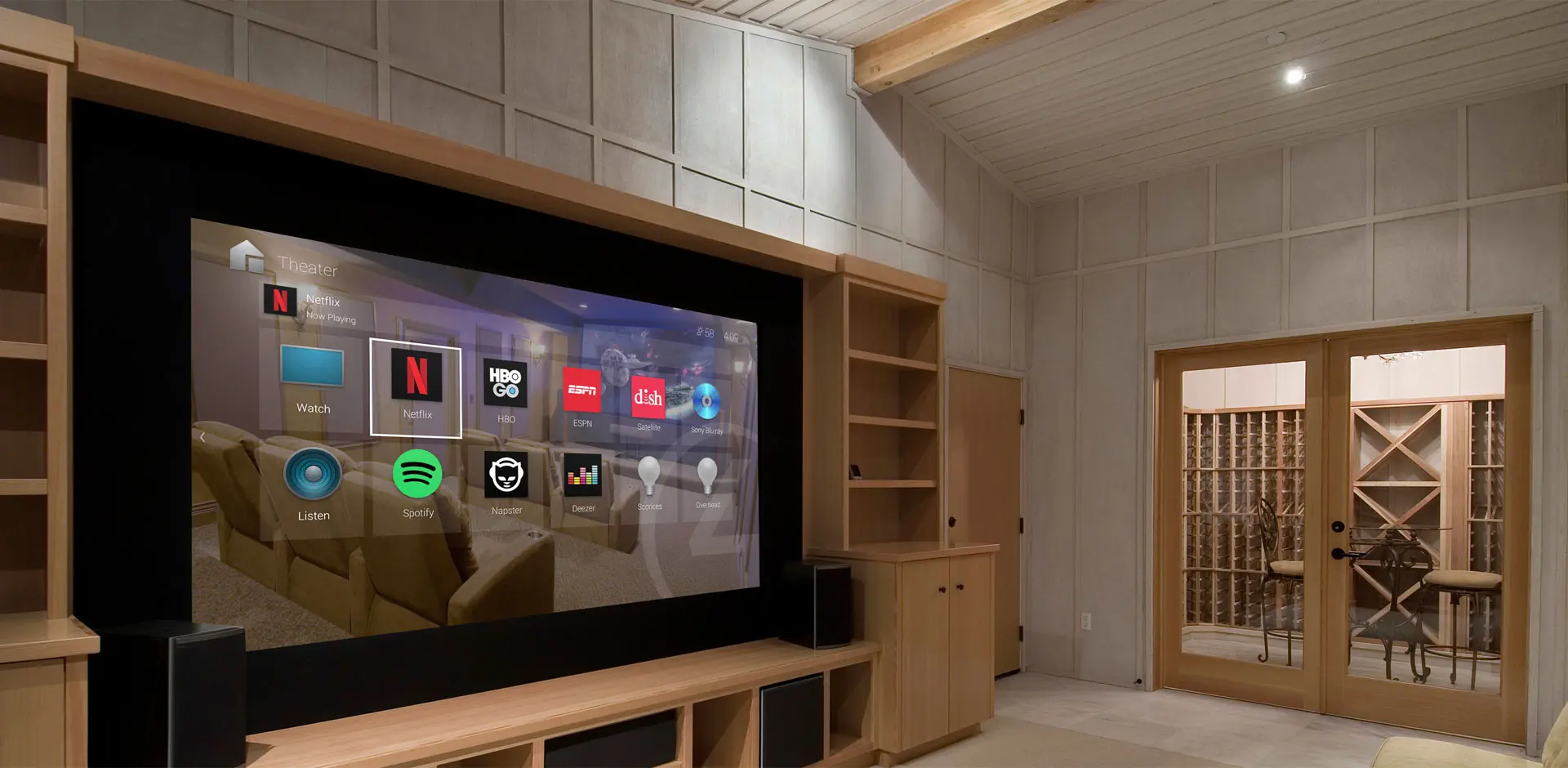 With the push of a single button, enjoy your HD video content in your office from any location. Whether the source is analog, digital, cable, satellite, saved on a server, or streamed from the internet, smart media control allows you easy access to high-definition video and audio information.
Employees can easily choose to view or listen using simple control interfaces, such as a touch screen or keypad, if they want to watch live sports, show a business film, listen to a news radio station, or provide background music from an iPhone®. Let us develop the ideal media control system to suit your requirements. It's time to get rid of the pile of remote controllers and the mess of wall controls.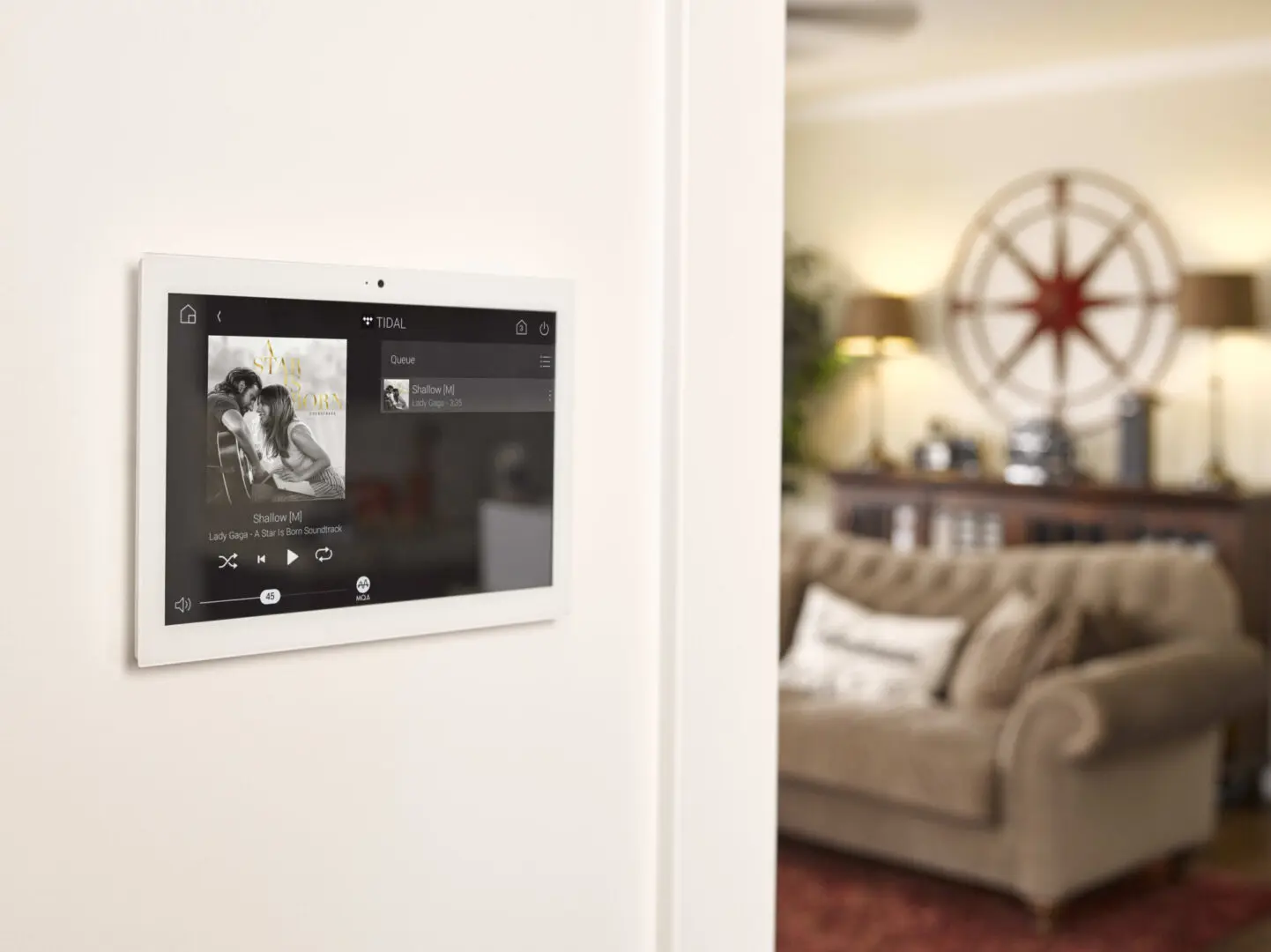 Create the most comfortable environment possible throughout the office, or get simple methods to conserve energy by carefully balancing electric and natural light. Set lights to turn off automatically when visitors or staff leave a room to reduce energy costs. While the operating room's lights are bright enough for procedures, set the waiting area's lighting to a cozy, welcome glow.
Program lights to automatically dim when the sun sets so that your visitors hardly notice a change and your crew isn't frantically turning lights off by hand. Whatever your goal, using intelligent lighting is always a good idea.