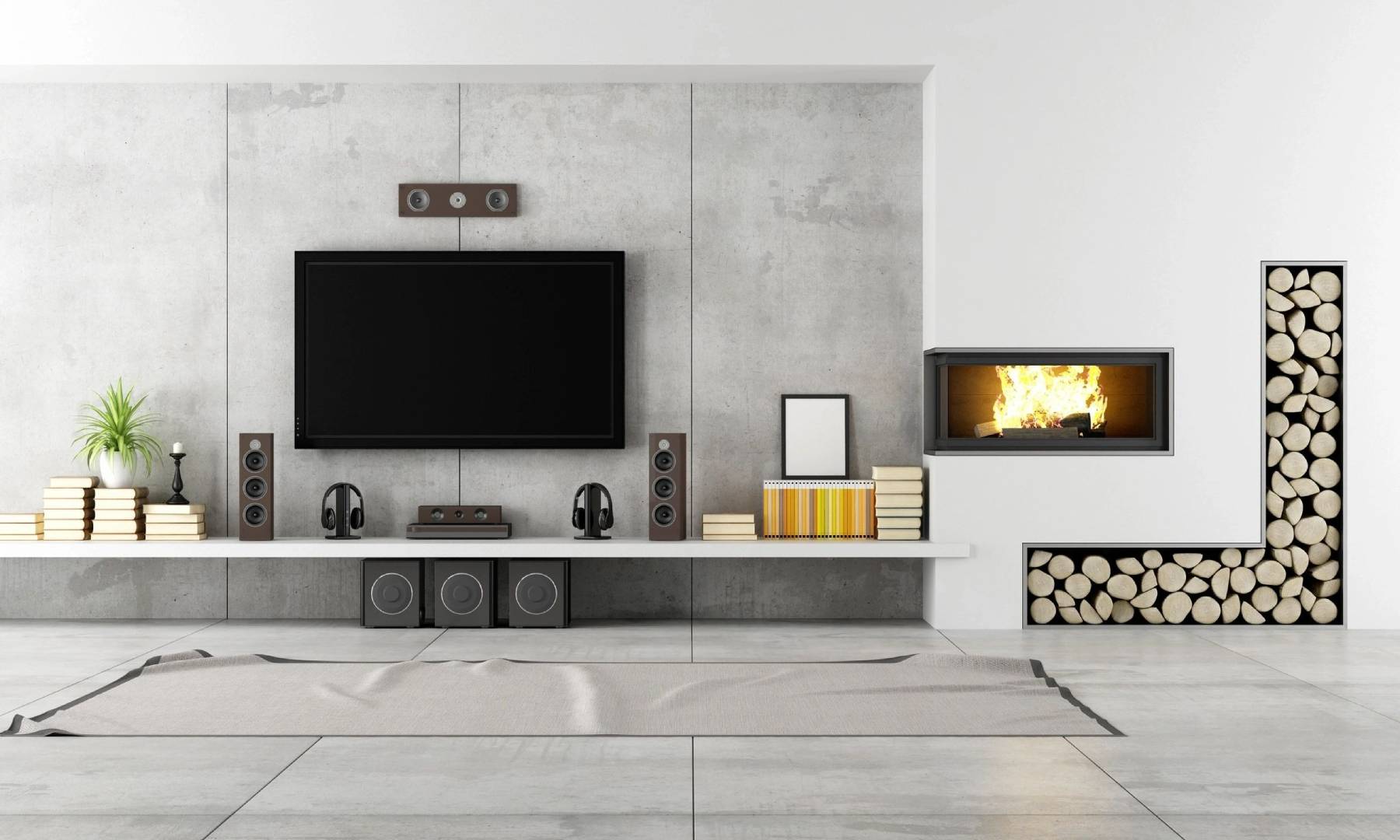 Turning Your Home Into a Smart Home
There's no place like a smart home. With our exclusive range of home automation services, your life is just a click away from getting smoother and more comfortable.
We enable you to take control of your building's features, ranging from lights and audiovisual equipment to security cameras, using just a single app on your smartphone or tablet, regardless of your location. Our home automation experts listen to your requirements and use the power of technology to custom-design the ideal system tailored to your needs and budget.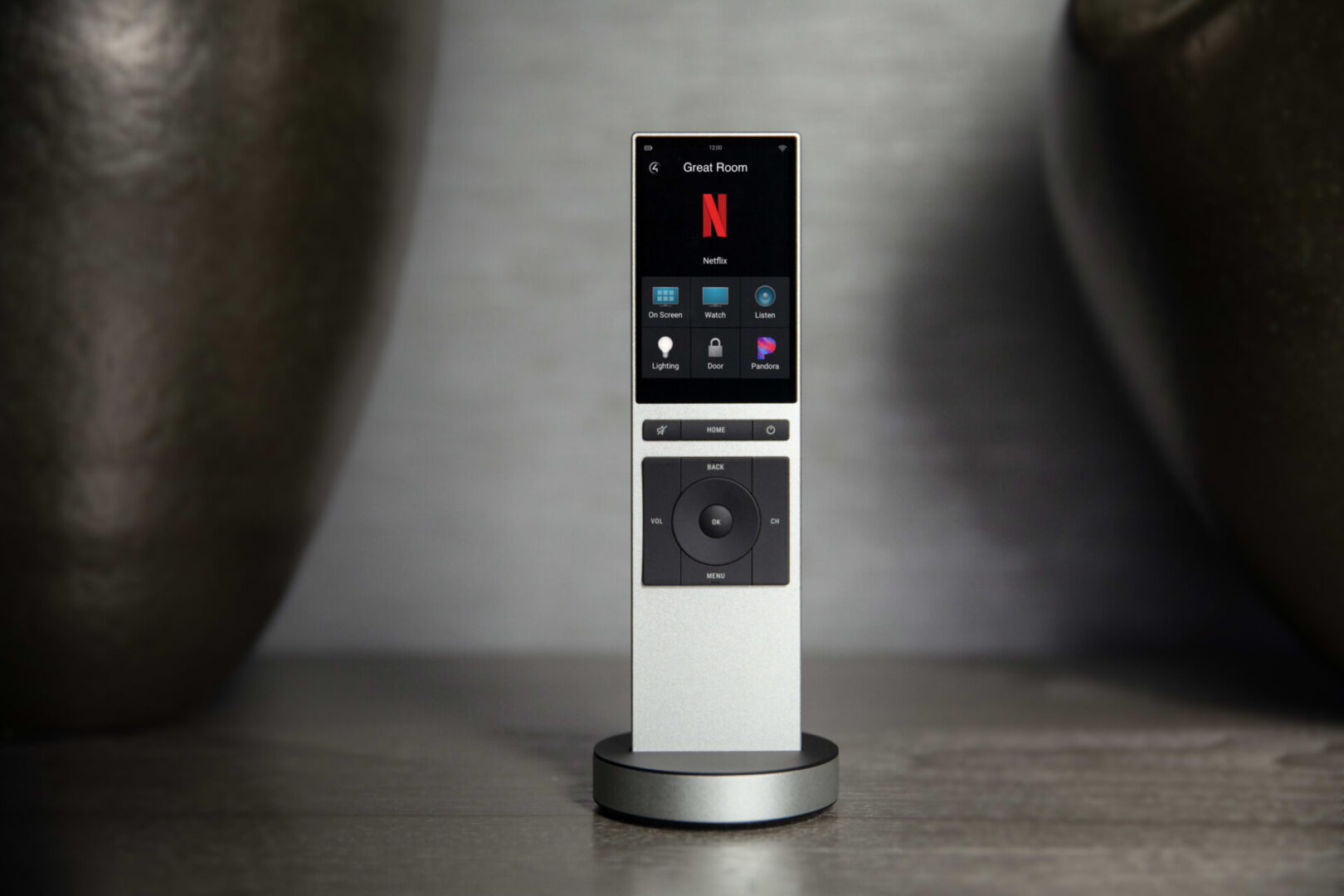 The Control4 App turns your iOS or Android mobile device into the ultimate smart home command center. It establishes a direct connection with your system and gives you access to all of its features, including smart door locks, cameras, audio/video equipment, lighting, temperature, and more.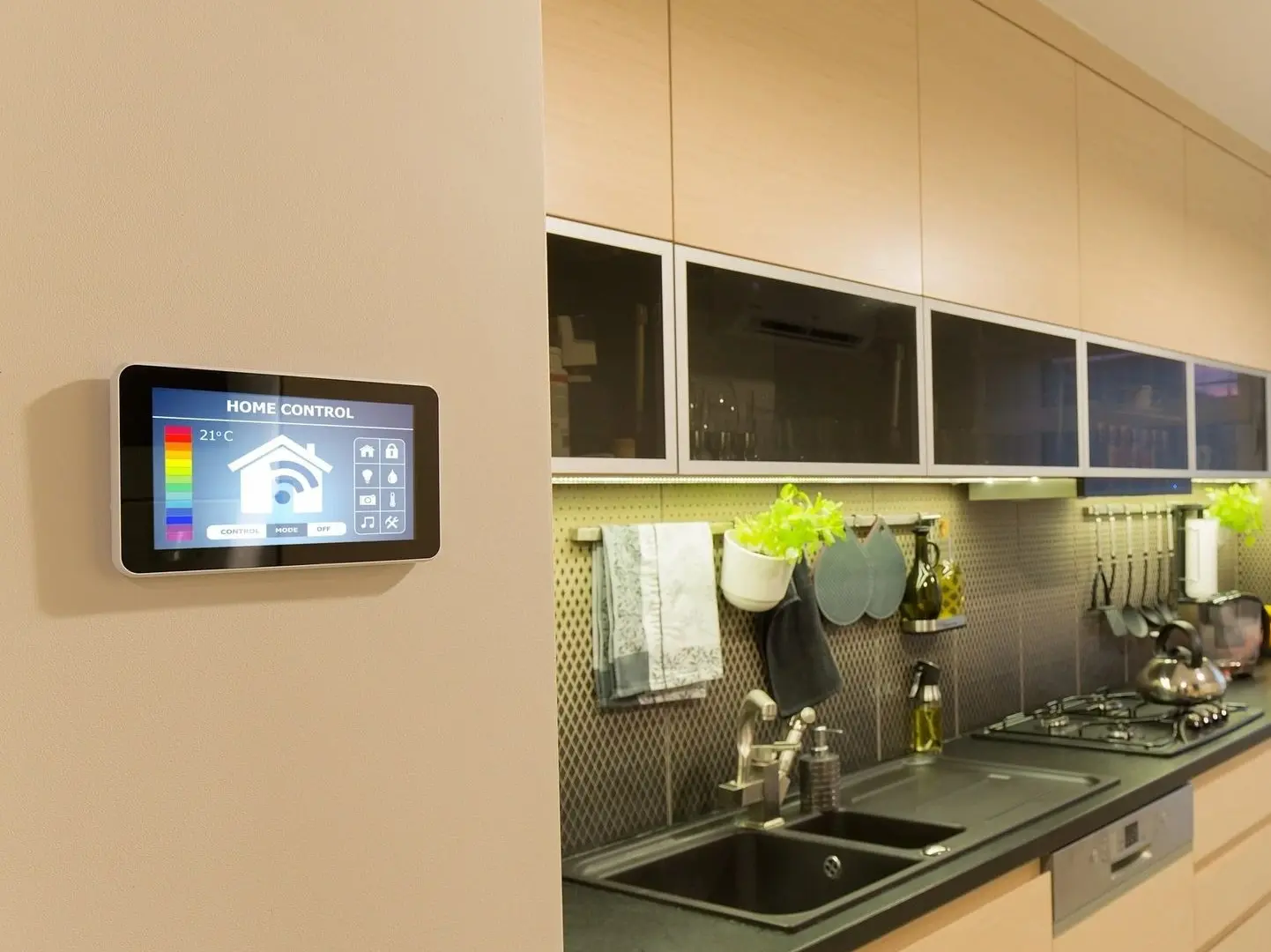 Keep your house and valuables inside safe and secure at all times. From down the block or across the world, check in on the locks, cameras, and garage doors. Obtain notifications whenever someone enters your residence. Thanks to intelligent security solutions, you can feel secure knowing everything is secure.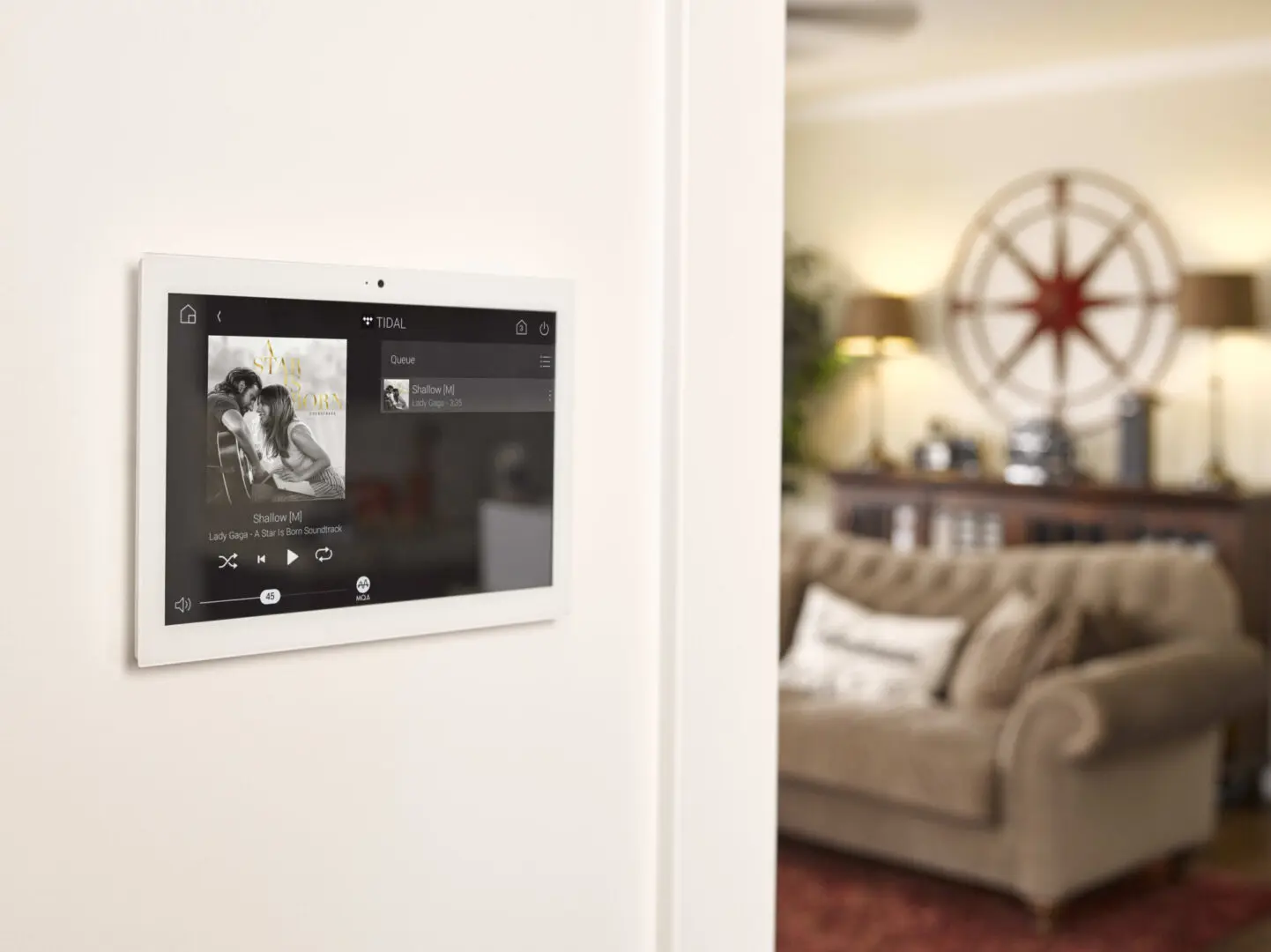 Door Stations and Intercom
Video doorbells are the ideal choice for home and business owners to keep an eye on and interact with front doors, gates, or entryways for individuals who require keypad access. The video doorbell keeps you more connected and in charge than ever before, while also enhancing security.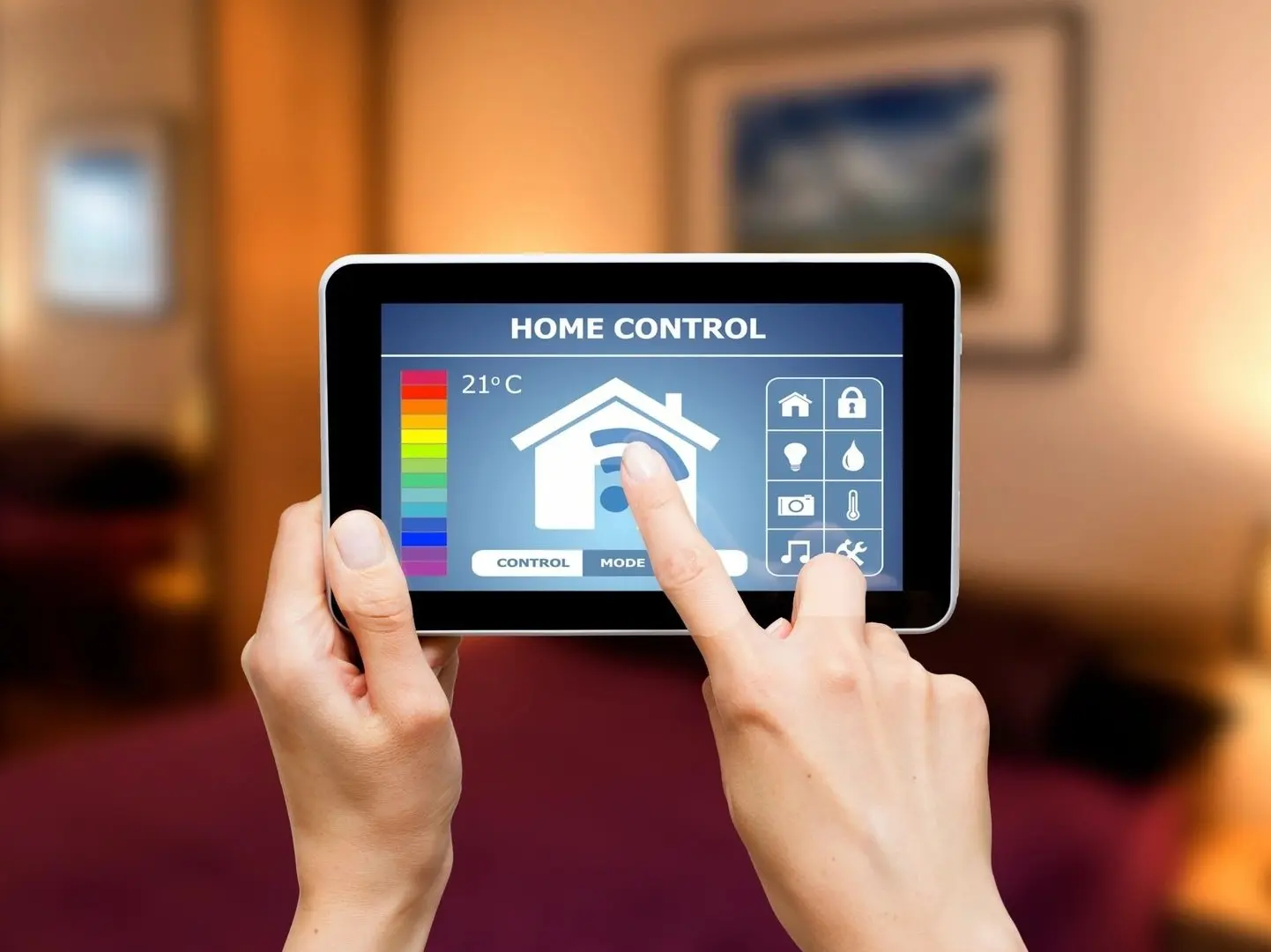 Smart AC controllers let you use your smartphone to manage your AC from anywhere in the world. They allow you to manage temperature and humidity levels from your phone, among other things.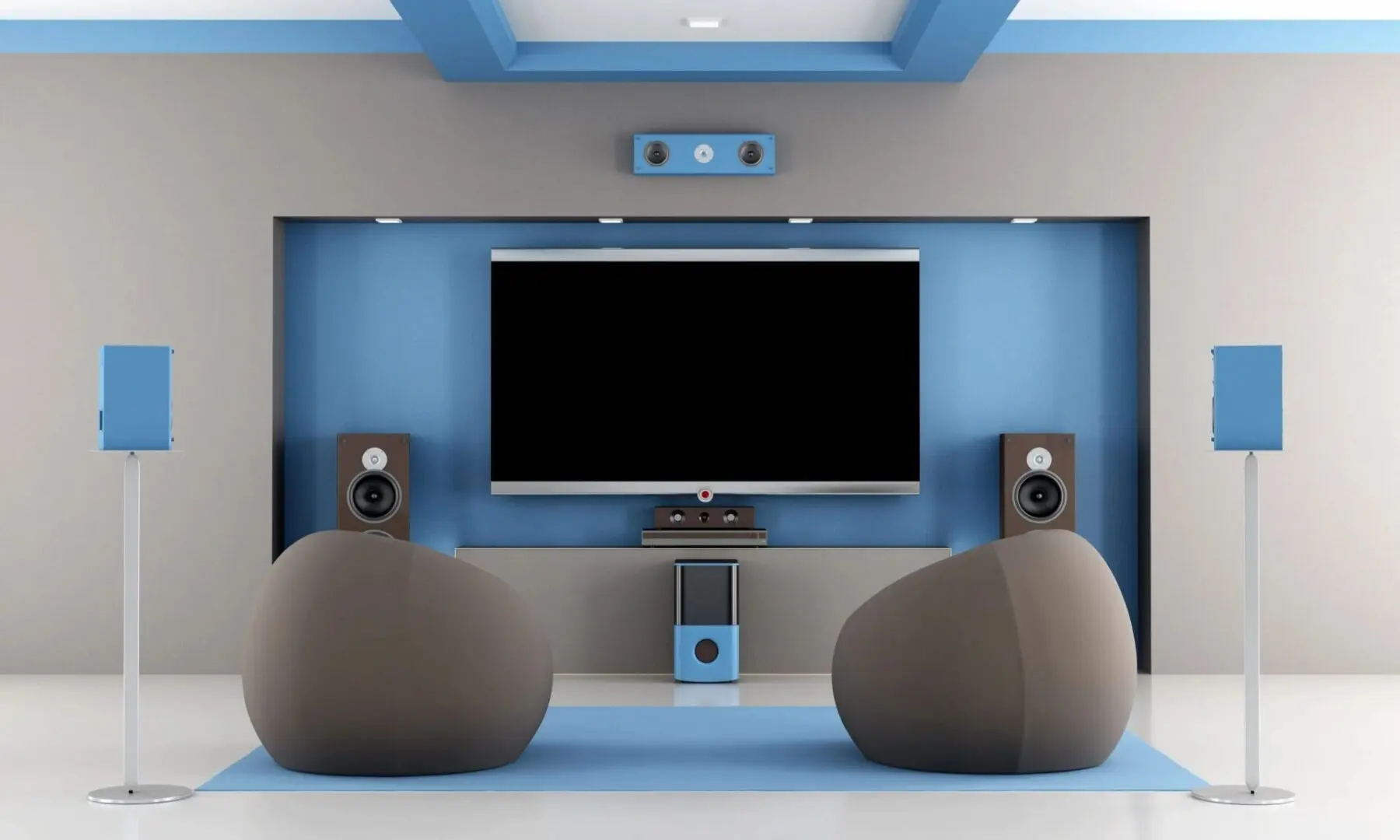 With music playing, everything appears a little more magical. The number of music sources you want to play around your house can be supported by a whole-house audio system. You may listen to your favorite songs and discover new music in each room of your home with a multiroom audio system.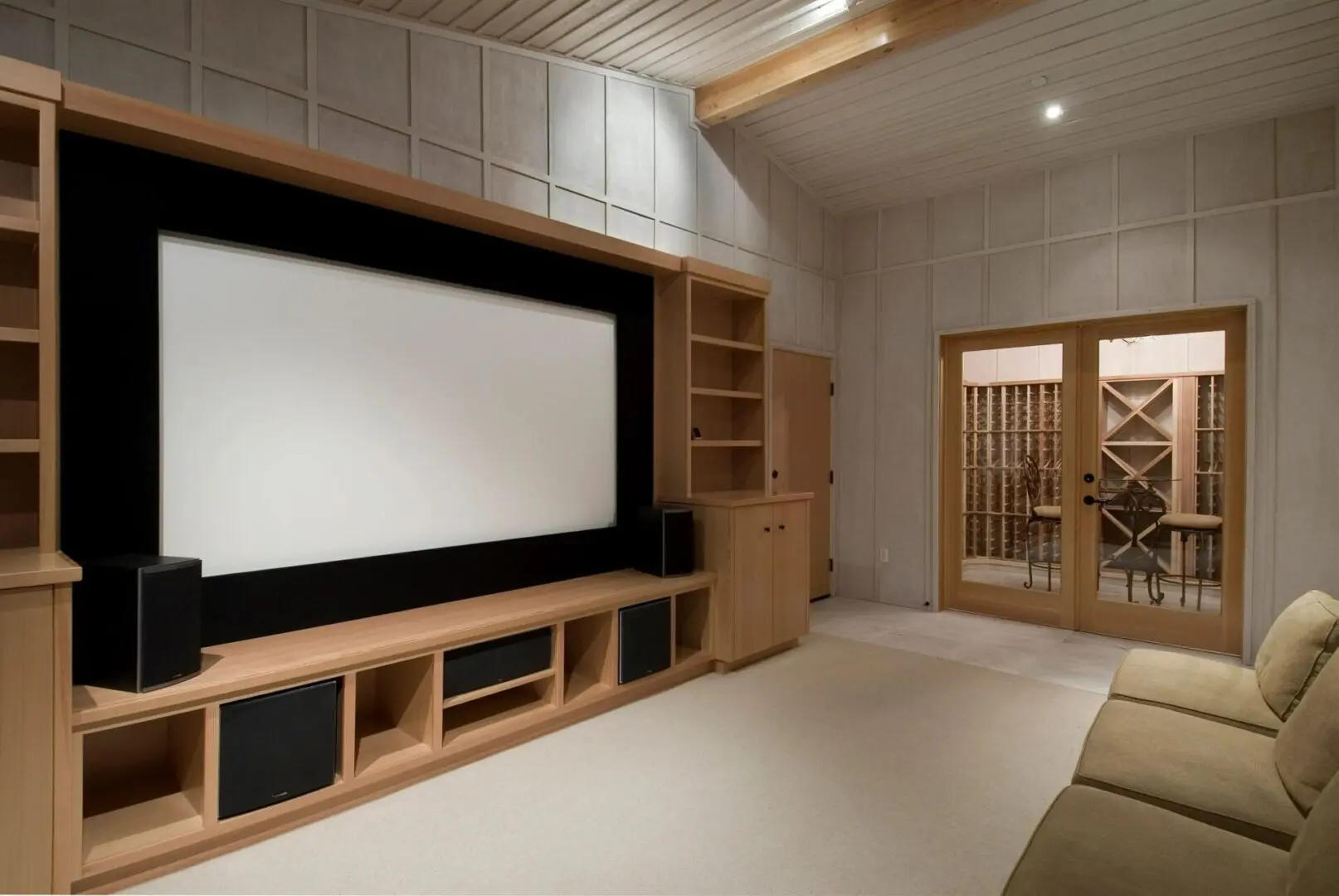 Starting with a solid strategy will result in a smart home that is both flawlessly built and easy to use. We have trained personnel and internal system engineers to develop and build your ideal project.
It's impossible to have enough assistance when even the smallest things count. Discover how the Control4 Smart Home OS can give you a sense of empowerment in a space where every interaction has more purpose.