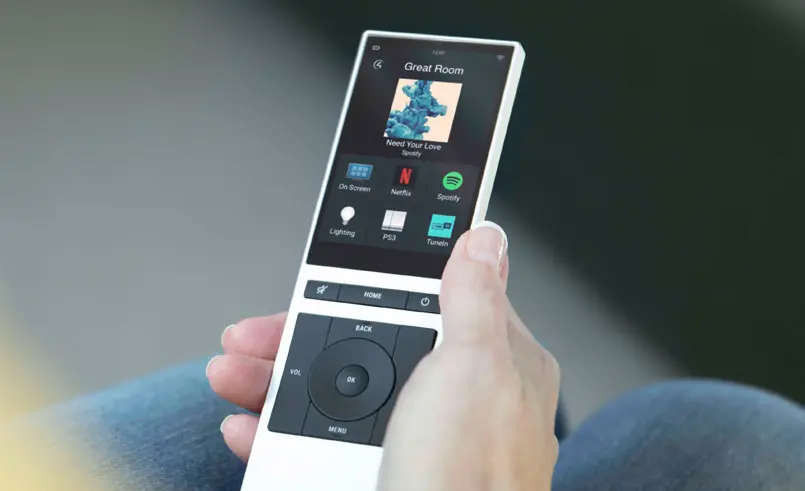 Electronics Service and Repair Company in Central TX
Need professional electronics repair services or pre-wiring design assistance for your upcoming construction project? Look no further. Make Circuit Side Solutions your first call to get the job done right on time and within your budget.
We are an electronics service and repair company specializing in a comprehensive array of home automation and end-to-end wiring solutions for residential and commercial applications. Established in 2020, we extend our design, installation, repair, and maintenance services throughout the Central Texas region.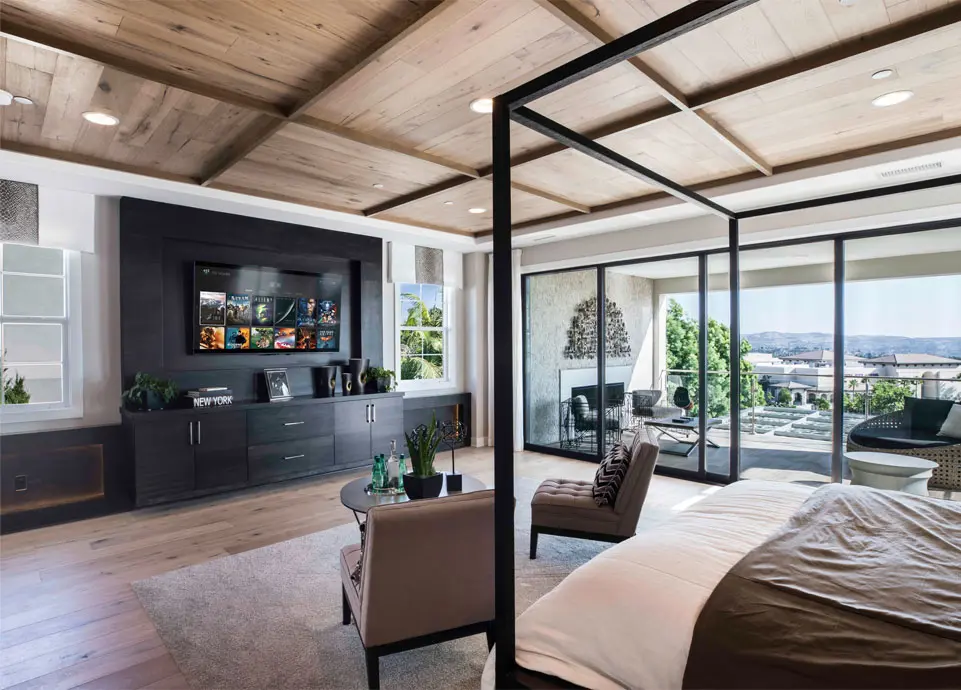 Complimentary Design Assistance
Be it lighting, wiring, audio/visual systems, or security, we use a customized approach to deliver flawless designs tailored to your budget and lifestyle requirements. From creating schematic diagrams to detailed system layouts, we plan every feature of your system with meticulous attention to detail.
Our goal is to ensure 100 percent satisfaction with every project we undertake. Book a consultation today to see how we can help you with your automation and electronics needs.